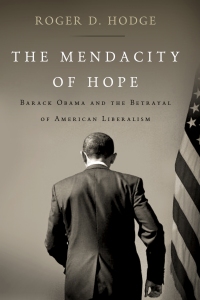 I'm trying to figure out whether my continued tolerance of the failed Obama administration reflects my partisanship or whether it's my perfervid devotion talking:
It is no surprise that innocent children, naive European prize committees, and professional Democratic partisans continue to revere the heroic former candidate, despite everything he has done and left undone. Nor is it surprising that the Republican Party and the broken remnants of the old White Supremacy coalition hate and fear the man and will oppose him without quarter (excepting, of course, his war and torture policies, which flatter their nationalist impulses). Puzzling, however, is the fact that the president, who until recently was an obscure striver in the Chicago Democratic machine, continues to inspire perfervid devotion among many intellectual liberals who know their history.[…]
The real puzzler to me is how Obama inspires such intense hatred in such a short period of time. This jackass was canned at the end of January, so presumably he started writing his book then, after a mere year of Obama's betrayal of liberalism had elapsed.
Also, too: I may be perfervidly devoted, but at least I don't recycle Richard Cohen column headlines.