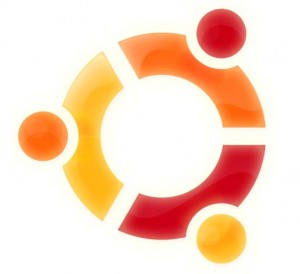 So my laptop was crapping out. The wifi wasn't working. It was getting absurdly slow. I tried running Vista's recovery and it ran into some sort of infinite loop during the process. I have SATA hard drives so I needed a floppy to load XP. Obviously, I don't have a floppy drive and I didn't really want to buy a USB floppy.
So I downloaded and installed Ubuntu 10.10 and I must say, Linux has come a long way. I've been using it for a couple days now and it works great. Everything was loaded perfectly and quickly. The wifi works great. It boots fast. And I love the dorky aesthetic stuff like wobbly windows and the cube desktop. It runs way, way better than it ever did with Vista and all the crapware Sony had bogged it down with.
Anyone else use Ubuntu or other Linux distros? Anyone know a workaround for Netflix? I can run Hulu, Youtube, and other sites but not Netflix Watch Instantly and since I watch most of my TV on Netflix this really sucks.
(This could be an open-source-open-thread actually…)