I'm feeling tired, so I'll just repost from last night:
Just in time for winter, some new Balloon Juice themed thermos items: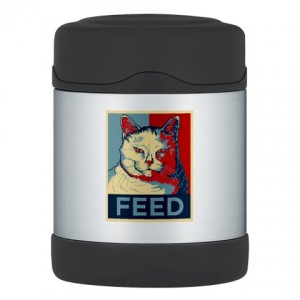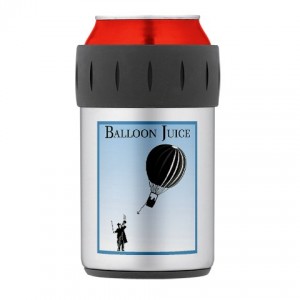 Lots of good options there.
Also, don't forget, we are still building our Pets of Balloon Juice 2011 calendar, and we need your pictures so they can be part of the fun. Send your favorite pet pics to [email protected]
All proceeds from sales go to help animals via the good folks at Charlie's Angels Animal Rescue in Western North Carolina.