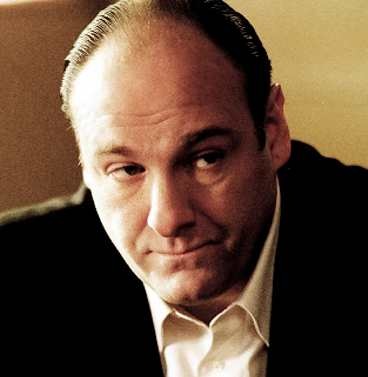 Naturally, I disagree entirely with John's argument on trash collection. It may be a small issue – so long as your trash is collected, it doesn't really matter that much who picks it up – but the Tea Partiers are right this time: having choice is a good thing, even for trash collection. If the government came in and said "You can only buy Dell computers from now on" people would be unhappy. We want to be able to choose what kind of computer we buy – and not just because maybe we prefer Apple, but because we know that competition keeps innovation up and prices down.
Now, in trash collection you probably won't see too much innovation, but competition will keep prices down and quality of service high. If you don't like the people picking up your trash, or the containers they provide, or the driver is rude, or whatever – you can switch.
Once the government has granted a monopoly, however, you're stuck. It doesn't matter what level of service you receive, whether prices go up – you have no choice. Many of us already have no choice when it comes to trash collection, so this is sort of a foreign concept. And that's also why this isn't really that big of a deal. Trash is basically a public utility in many places, and it works pretty well that way.
The mob, as far as I'm aware, isn't really that big into the trash business anymore, but one way the mob made out like such bandits with trash collection (and still do in some places, like Italy…) in the first place was due to government-granted monopolies. Monopoly leads to corruption and there is no surer way to secure a monopoly than to have a government grant you one legally.
So even if this isn't that big of a deal, there is certainly a principle at stake and it's not so bizarre to stick up for one's principles. Freedom of choice is something near and dear to most Americans of every political stripe. We just tend to snub our noses at other people's choices – whether we're talking about trash pickup or economic association on the one hand, or reproductive choice on the other – someone is always looking to limit what we can and cannot choose.