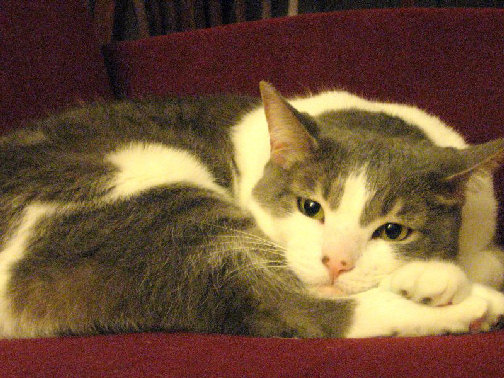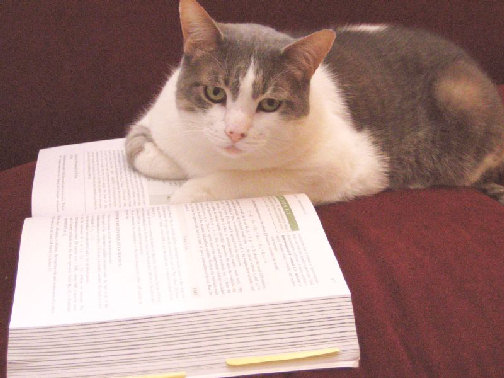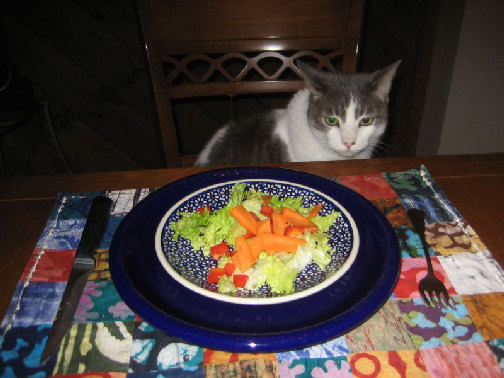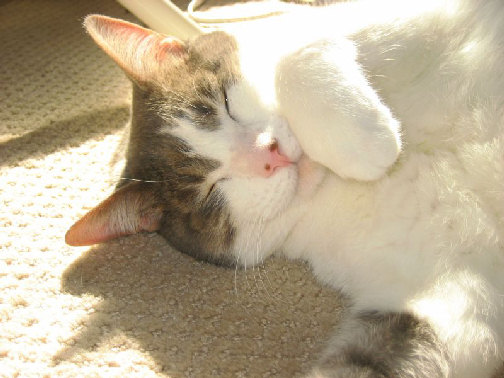 From commentor Curtis:
Our wonderful cat Star died unexpectedly yesterday… I know Balloon Juice is home to a lot of animal lovers, and I thought that even if you all couldn't meet her in person you could at least see how adorable she was. She was adopted from a shelter so we don't know how old she was, but we're guessing 14. Young for a cat. We just assumed she would be around for years to come.
__
She was only slightly smaller than Tunch but she still got around, hopping onto bookshelves and kitchen cabinets and even the fridge. She liked to find a place in the sun and follow it across the carpet as the day moved on. She loved having her head scratched but would never let anyone touch her belly or paws. My wife says she could recognize my car coming down the street and would race to the door, hoping to be fed. She had a knack for stealing whatever chair you were sitting in if you got up for even a minute. More than once I found myself watching TV on a dining room chair because my wife was asleep on the couch and Star had taken the good chair.
__
She liked to be in the same room with us, and would frequently lie down on our books, clothes, or other belongings even when it didn't look very comfortable. I guess she thought claiming territory was more important than comfort. Lately she had slowed down, and would sit at the bottom of the stairs meowing rather than coming upstairs to be with me. She was breathing heavily even when she was lying down. And one morning she didn't even ask for breakfast, so we knew something was wrong.
__
I took her to the vet thinking that he would tell me she was just getting older. But the x-ray showed a giant mass that had grown in her chest, displacing her lungs and her heart and her esophagus. That's why she'd slowed down; the weight of this horrible thing in her chest was suffocating her.
__
I didn't grow up with pets, so it's hard for me to believe how attached you can become to this furry little animal that comes padding into your bedroom at five in the morning wanting to be fed. It's hard to believe how empty the house feels when it's missing one little cat. We still have her blankets laid out on the floor and her food dish is still in the kitchen, but other than that I don't know what to do. I thought that I might share a few pictures of her with the Balloon Juice community just as a way to remember her. She is in the Balloon Juice Pets calendar, and I think she would be happy to be among so many other beloved pets. She was a good cat, and it's unbelievable how much I miss her.