This time I really, really mean it: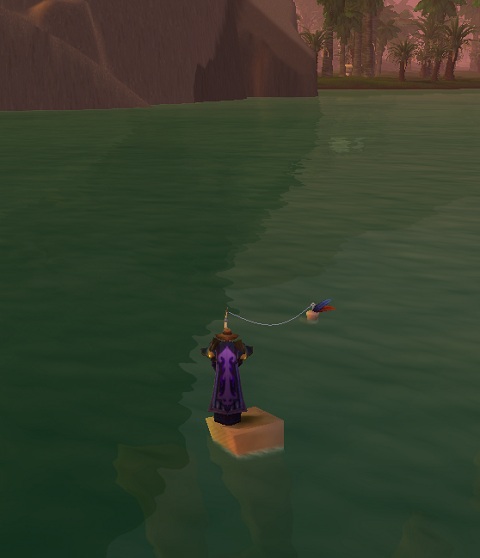 In other words, see you in an hour or so.
BTW- if you are looking for a last minute gift for yourself, I HIGHLY recommend the Bissell SpotBot
. I was a little concerned it would leave circular patches where I used it, but it is very gentle and works like a charm. It's a must have for people who have Jack Russell terriers who shit on the floor to punish their owner for their sins.