They just can't help themselves:
Never mind dreaming of a White Christmas. This Christmas, tourists and pilgrims to the Holy Land will need to keep their piety under wraps. AsiaNews reports that in Bethlehem, the city of Jesus' birth, the Cross has been banned for fear of stirring up unrest among followers of Islam (aka, the religion of peace). Writes AsiaNews:
Below are multiple photos of crosses on display and for sale in Bethlehem, taken TODAY in Bethelem by aspiring photographer Nasser Nasser: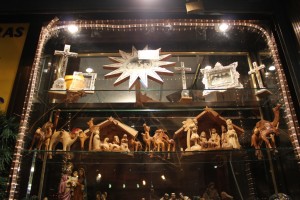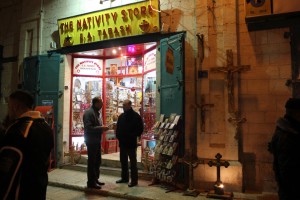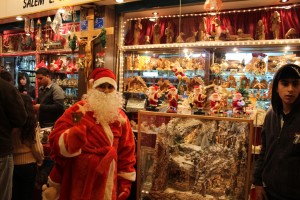 These clowns pushing this nonsense about the War on Christmas really are looking for a religious war, aren't they?
I'd also be remiss if I didn't note that some of the craftsmanship in those photos is remarkable.