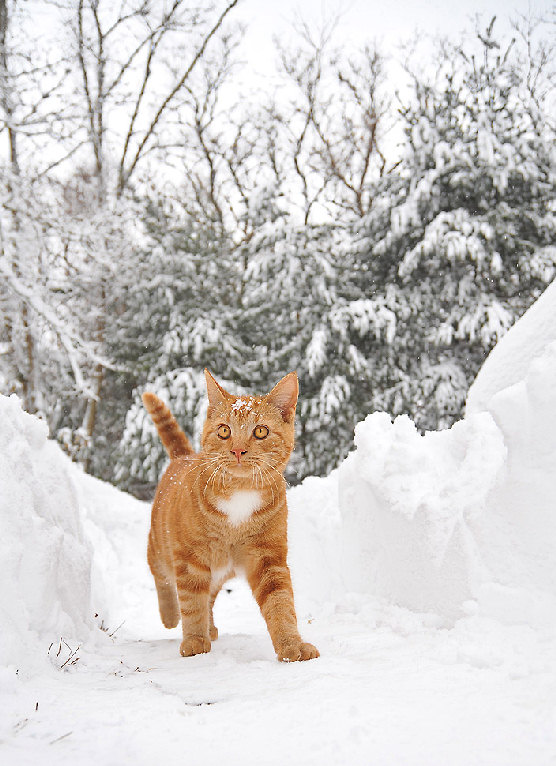 From commentor Inkadu:
I swear this is not Merrinc's cat. This is Chedda' Bob, 6-month old rescue.
***********
On a totally unrelated topic, since I come from people who believe a good grudge is a resource to be cherished, it pleases me to know that Assistant House Minority Leader James Clyburn (D-S.C.)…
[Palin] is an attractive person, she is articulate, but i think intellectually she seems not to understand what is going on here.
… is never gonna let Joe Biden off the hook for a certain un-thought-out comment.