I think we should all take a moment to admire the self-control that it took for Kevin Drum to write a thoughtful, scholarly response to a McMegan rant without noting even once how precious it is for Mcardlebargle to complain that someone else needs a fact checker.
BTW, I'm serious about the self-control thing. I don't know how he does it. But if you read his very next post, it probably helps explain why Kevin is a pro and I'm stealing time at work.
BTW x2: speaking of work! One the the Nature journals just said yes. To celebrate, here's another pic of Max.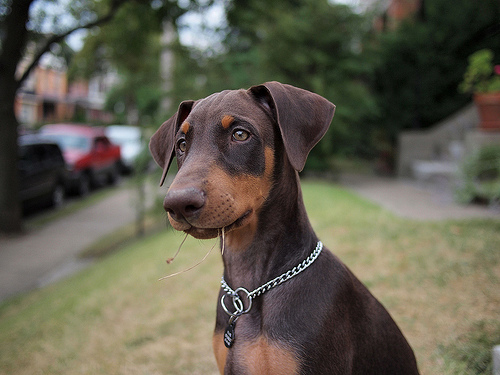 ***Update***
Sorry about the first link. Fixed now.
***Update 2***
To everyone who asked, the paper is in one of the Nature journals and not in Nature itself. Send me an email if you want to know more and I'll be happy to talk about it.