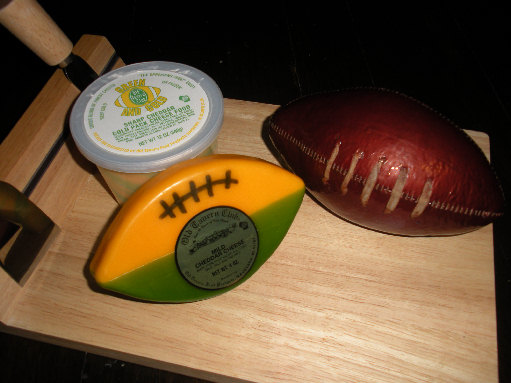 cursorial – February 6, 2011 | 1:22 pm
__
What doesn't get asked enough is what are Rupert Murdoch's incentives here? Are Fox News ratings better covering the fairly boring squabbles of governing or the howling outrage of a disgruntled minority and their unending parade of freakshow candidates?
__
Murdoch may be ideologically Republican, but he's in the entertainment business, and when it comes to maximizing profits I think the present situation suits him just fine.
Photo courtesy commentor JPL. Couldn't resist the juxtaposition of America's two favorite blood sports.