I mentioned earlier this week Bernard Avishai's piece on the almost-nearly-but-not-quite peace deal Ehud Olmert and Mahmoud Abbas all but consummated in 2008.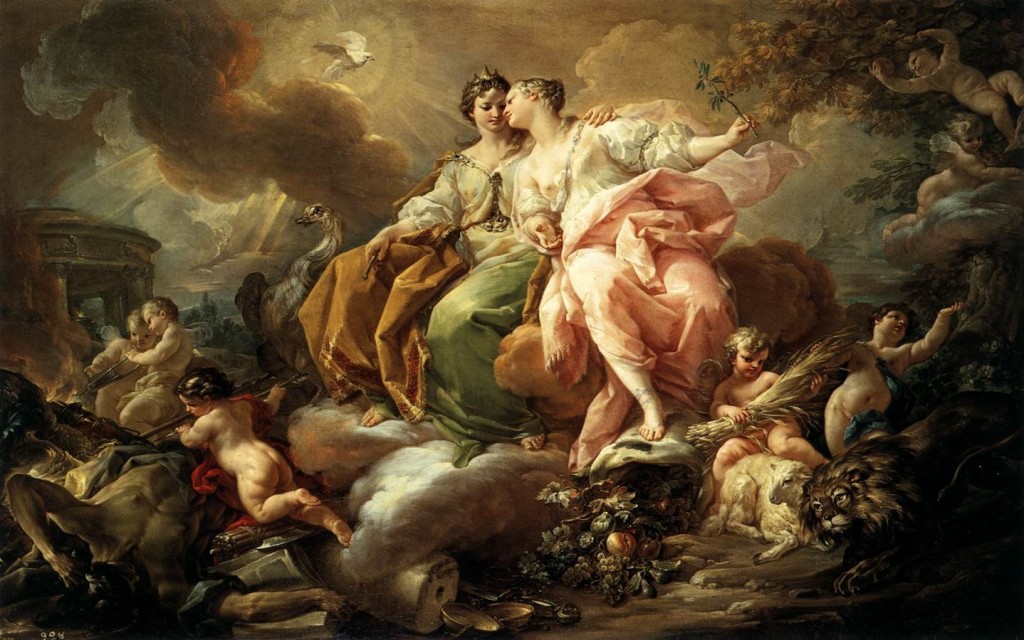 Read the whole thing. Weigh it in light of what Avishai (and others, including your current absolutely non-expert correspondent) think is a last-best-hope raised by the Egyptian political earthquake.
Pay particular attention to this paragraph from the end of the piece:
Olmert and Abbas conveyed the details of what they had achieved to both Secretary of State Hillary Clinton and George Mitchell, the Middle East envoy. Condoleezza Rice, Olmert said, prepared a confidential memo for the incoming administration. He could not understand why Obama "did not adopt these achievements as policy." Abbas told me he is still waiting for an American initiative: "America is the broker; we cannot replace it." Did he want the understandings he reached with Olmert to become the basis of new American-sponsored talks with Netanyahu? "I demanded this," he said.
Avishai emphasizes that the missed opportunity of late 2008-early 2009 is still potentially achievable:
Olmert made his offer as a sitting prime minister familiar with the views of the Israeli general staff and military intelligence. Now, with a new regime taking shape in Egypt and serious changes under way in Jordan, Israel will be more dependent on American diplomacy and military support than ever. It is hard to imagine Netanyahu resisting an Obama initiative should the president fully commit to an American package based on these talks and rally the E.U., Russia and the United Nations.
Avishai, who has spoken directly to Abbas (and Olmert, and others) believes that Israel does in fact have a viable partner in this plan:
Abbas, for his part, still leads the P.L.O. and governs the West Bank. Hamas controls Gaza but has committed to honoring any deal Abbas negotiated for the 1967 borders as long as its terms would be submitted to a referendum, which Abbas has solemnly promised to call.
And Olmert at least, speaks as an Israeli with the full range of experience needed to judge, and concludes that this is truly a moment of opportunity:
"There is a danger that the events in Egypt will mislead some to lose hope in peace," Olmert told me pointedly in an e-mail. "I think the opposite, that there can be another way to challenge the events near us. This is the time to move forward, fast, take my peace initiative with the Palestinians and make a deal. This will be my advice to Prime Minister Netanyahu. Don't wait. Move, lead and make history. This is the time. There will not be a better one."
All of which is to say that I will tomorrow morning be calling my  representative and senators and leaving messages at the White House and State Department switchboards to say that I support the rapid resumption of a strong US – led effort to bring the Olmert-Abbas almost-deal to fruition.  Follow suit as your judgment suggests.
__
In the meantime, again, I urge y'all to read what Bernie has to say.
Image:  Corrado Giaquinto, Justice and Peace, 18th c.