The Obama Administration can play it cool when it wants to.
Via Feministing by way of TPM, we learn that the forced birth/hate teh gayz crowd took one on the chin last week, and, despite all efforts to the contrary, women (and gays, and transexuals, and just about anyone who thinks it's none of anyone else's damn business what we and our doctors decide works for us) regained just a smidgeon of that autonomy the American Inquisition the modern GOP seeks to steal from us.
__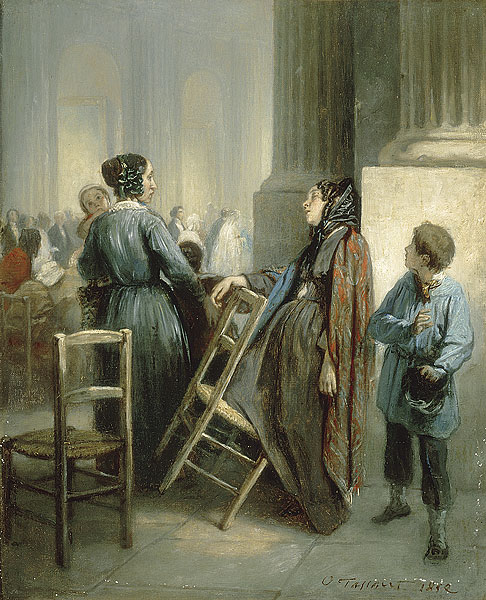 Which is to say that AFAIK, this slipped past just about every radar screen:
After two years of struggling to balance the rights of patients against the beliefs of health-care workers, the Obama administration on Friday finally rescinded most of a federal regulation designed to protect those who refuse to provide care they find objectionable on moral or religious grounds.

__

The decision guts one of President George W. Bush's most controversial legacies: a rule that was widely interpreted as shielding workers who refuse to participate in a range of medical services, such as providing birth control pills, caring for gay men with AIDS and performing in-vitro fertilization for lesbians or single women.

__

Friday's move was seen as an important step in countering that trend, which in recent years had led pharmacists to refuse to fill prescriptions for the emergency contraceptive Plan B, doctors in California to reject a lesbian's request for infertility treatment, and an ambulance driver in Chicago to turn away a woman who needed transportation for an abortion.
__
Can we hear an Amen?
__
But yeah, Obama is just Bush with a better jump shot.
__
(Not to mention that this is just one more reminder of why, in fact, it does matter who wins next time round.  Just sayin.)
__
Image: Octave Tassaert The Waif aka L'abandonnée, 1852.