Paul Krugman reports that Dean Baker's got the scam nailed in a very sharply argued  analysis of state pension shortfalls. (pdf)
Those rapacious public employee union contracts that starve the taxpayer to support caviare-and-champagne retirements for state and local civil servants?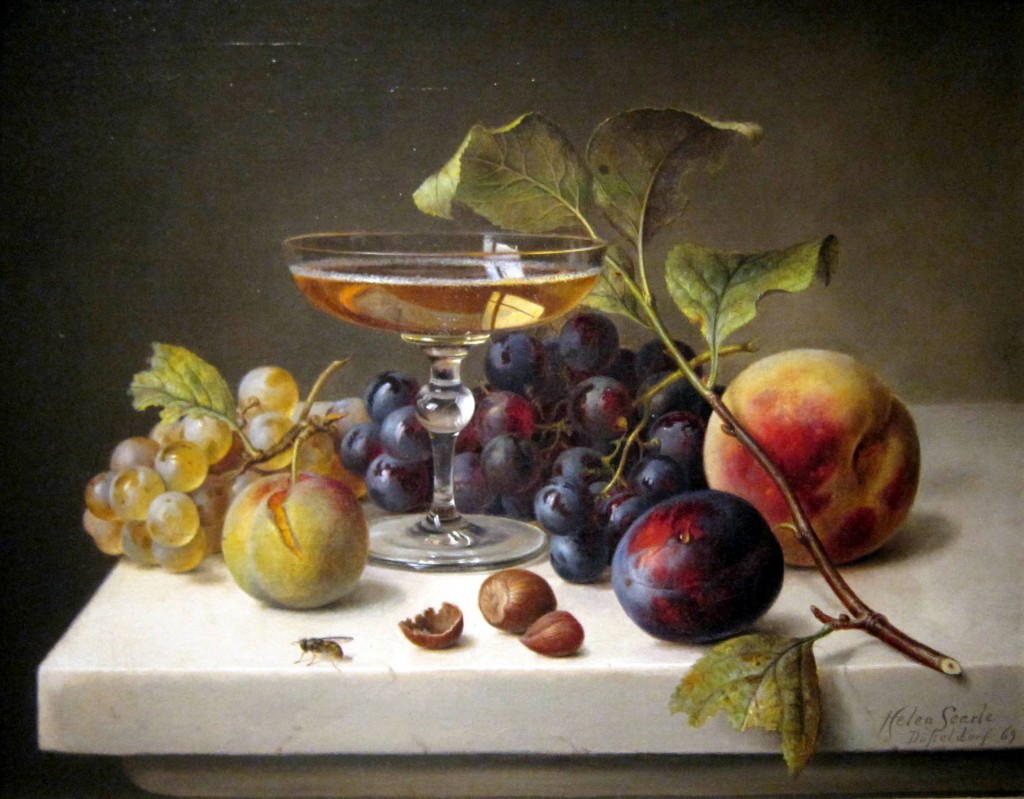 Not exactly the problem.
__
Krugman reprints Baker's chart showing that the largest share of any shortfall in public pension funds (by far) derives directly* from the bankster-led destruction of the global economy.
Baker's report lays out the case in more detail, with this key takeaway:
The shortfalls facing most state and local pension funds have been seriously misrepresented in public debates. The major cause of these shortfalls has not been inadequate contributions by state governments, but rather the plunge in the stock market following the collapse of the housing bubble. Given the low PE ratios in the stock market, pension fund assumptions on the future rate of return on their assets are consistent with most projections of economic growth and past experience. Furthermore, when expressed relative to the size of their economies, most states are facing shortfalls that appear easily manageable.
And as for the "easily manageable" claim, here's why Baker says we are facing a false crisis:
The total shortfall for the pension funds is less than 0.2 percent of projected gross state product over the next 30 years for most states. Even in the cases of the states with the largest shortfalls, the gap is less than 0.5 percent of projected state product.
__

It is also worth noting that some of this shortfall has likely already disappeared as a result of the recent rise in the stock market. If this rise is not subsequently reversed, then a substantial portion of the funding shortfall has already been eliminated.
Let's recap:  public pensions are sufficient, most of the time, to secure an adequately secure old age.  Many private pensions are not, and the risk of such shortfalls has over the last several decades been systematically transferred to the retiree.  The solution to this discrepency of outcome is….let old teachers starve?
__
My answer?  Pete Seeger said it better than I can.
__
*or proximately  in the case of cuts in state contributions to pension funds evoked by the collapse.
Image:  Helen Searle, Still Life with Fruit and Champagne, 1869