Ball?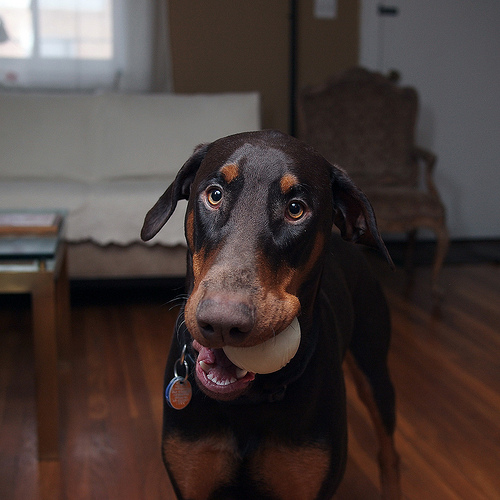 Max was neutered today. A nurse phoned me this afternoon to let me know that that the little guy had recovered so fast that they would let us pick him up right away rather than keep him overnight for observation. When we got home Max tried to cry a little for food but all that came out was a hoarse little rasp.
You know, I hear people say all the time that the vet staff loves their pet most of all. I figured that they must tell every dog owner that. It turns out that is not the case.
Chat about whatever.