I mentioned I have been experimenting with loose tea, and I like chamomile a lot at night and when I have already had WAY too much caffeine during the day, so when I found this deal for chamomile tea
for 12.95 a pound I was quite excited. Plus, it is an Amazon Prime item, so shipping is free.
It just showed up. Do you folks know how much tea 1lb of chamomile tea is?
PRO-TIP: THIS IMAGE IS NOT AT ALL AN ACCURATE REPRESENTATION OF HOW LARGE THIS PACKAGE IS: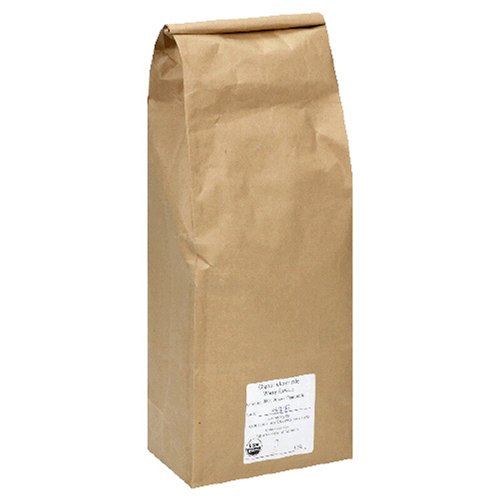 I now have a lifetime supply of chamomile tea.