I'm working with a young woman from India who hasn't been in the US for a long time. After giving her a few of these: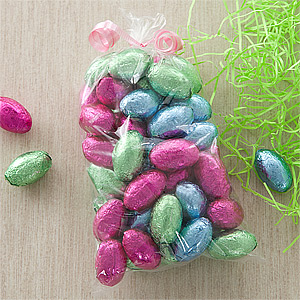 I had to explain how they were related to this: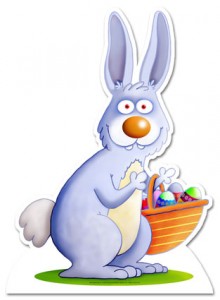 which was difficult enough, but then I also had to try to explain what those two things had to do with this: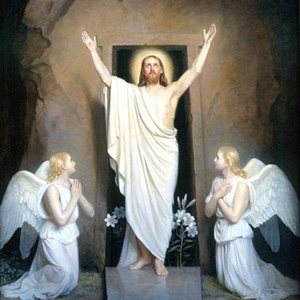 And, at that point, I gave up. Consider this an open thread.