…because we'll want the juice to light up the last pixels on our flat-screens.
Let's begin with this:
The world may have no more than half a century of oil left at current rates of consumption, while surging demand from the developing world threatens to create "very significant price rises" before substitutes like biofuels can serve as viable alternatives, the British bank HSBC warns in a new report.

__

"We're confident that there are around 50 years of oil left," Karen Ward, the bank's [HSBC's] senior global economist, said in an interview on CNBC.
Now, before I get too deep in the weeds, let me concede that all measures of resource reserves are suspect.  The key phrase above is "may have no more"  —  as in we may in fact be able to extract more than half a century of oil left at current or even greater rates of consumption.  The central issue, though is that the driver of additional supply is price.  We'll find more oil — maybe lots more — as the scarcity of the easy pickings drives prices up to levels that make the more exotic, more difficult to access sources economically viable.
__
Which ends up at the same place:  an economy based on cheap energy can't survive as we push past peak oil.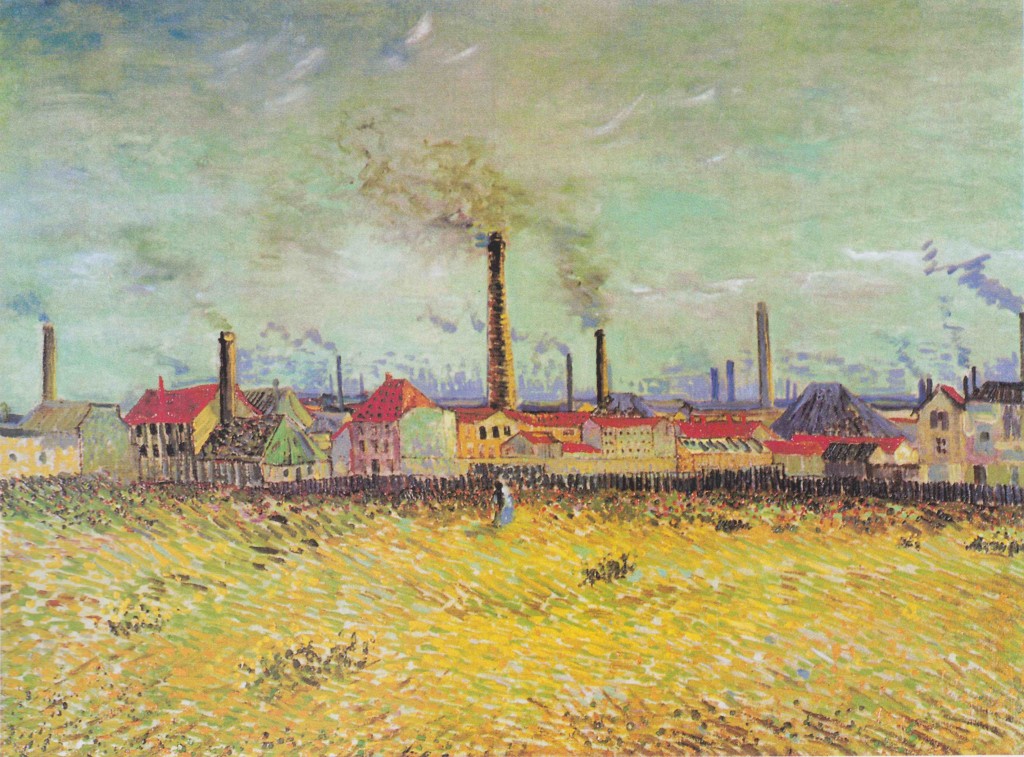 __
That dismal thought provides the segue to this (pdf):
The Americas region is a distant third in the race for clean energy investment, attracting $65.8 billion overall in 2010. Investments in the United States rebounded 51 percent over 2009 levels to reach $34 billion, [roughly 2007 levels] but the United States continued to slide down the top 10 list, falling from second to third.  Given uncertainties surrounding key policies and incentives, the United States' competitive position in the clean energy sector is at risk.
This bit of cheer comes from the Pew Charitable Trusts' latest report on the state of renewable energy investment around the world.  The picture painted there is mixed.  Investment in renewables worldwide has shot upwards from lows attained in the midst of the 2008-9 banking/economic collapse. But the US continues to relinquish the field to more ambitious and focused competitors:
For a variety of reasons, the United States' competitive position appears to be eroding. Stimulus funding that helped the clean energy industry recover from sharp recessionary declines will expire this year, and there is little indication of any significant policies or incentives to fill the gap in the near future.  In fact, investors have noted ongoing uncertainty in United States policy as a key reason that capital is sitting on the  sidelines, or looking for certainty and opportunity abroad.   Concerns include a lack of clarity on the direction of energy policy, uncertainty surrounding continuation of key financial incentives (e.g., production and investment tax credits), and disproportionate government supports for century-old fossil energy sources. These uncertainties for clean energy are reflected in the United States' subpar standing on a variety of key measures, including the five-year rate of investment growth and investment intensity.
Translation:  Big Oil plus Republicans means the Chinese (especially) and the Europeans are going to eat our lunch in our energy future.
__
If current trends hold, we will lag both on installed capacity and on the international economic opportunity open to those who can provide the renewable energy sources that will become more important, and more economically viable, with each hike in the cost of a barrel of crude.
__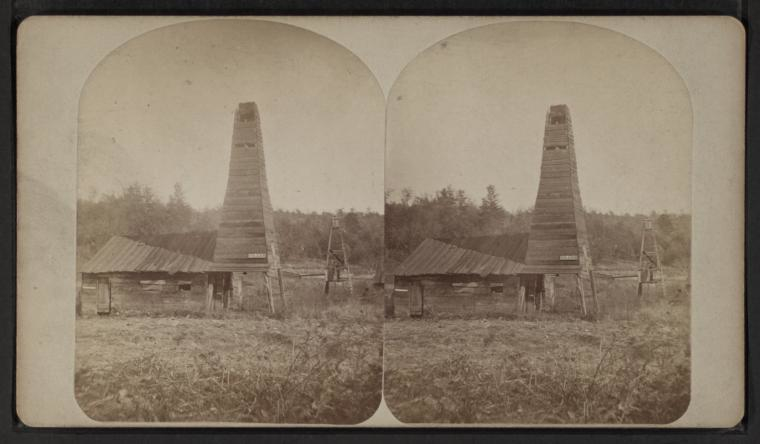 __
Put that another way: we could and should be playahs in what seems likely to be the most significant economic transition since Pennsylvania crude first knocked the whaling industry into the dustbin of history, but we most likely won't because of fools like these.
This is how empires die.  We won't disappear; our trajectory seems to me to resemble Britain's, or perhaps Spain's.  We'll continue to think very well of ourselves indeed, whilst our children, maybe even my own beloved son, will trip off to Beijing or Berlin the way in 1949 my mum escaped still-rationed Britain in to check out this side of the pond.
__
We'll grumble.  That our neighbors might have figured out another way will seem somewhere between unpossible and unacceptable.
Images:  Vincent van Gogh, Factories at Asnieres, seen from the Quai de Clichy, 1887.
Frank Robbins, Drake Well, the first oil well, 1846