Late to the party (I think I'm going to let that become my middle name), but just to add one thought on the Paul Ryan lovefest by the innumerate and/or the malign:
With this story, we've welcomed into English a new  term of art.  Just as "charm" to a physicist means something quite different than that evoked by memories of Fred Astaire…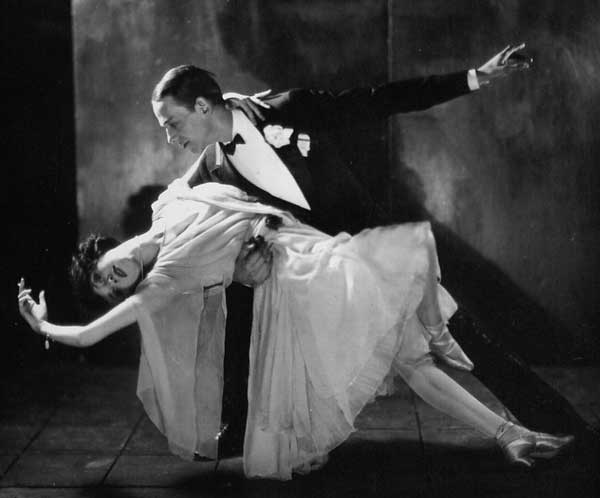 …so "Serious" clearly has a meaning to Villagers and the political elite utterly distinct from anything the rest of us understand by the word.
__
As far as I can tell, it has become a modifier to describe any proposal that transfers a financial burden or the balance of life's risk from society and or its best-off to middle and the poor.  If a suggested change in the social contract doesn't f*ck the poor, it can't be serious.
Syryosly:  the word has become code, several posts here have already pointed out.  Its use signals that the weaker party to any bargain is about to get screwed. The claim that enduring others' pain is "serious"  is as archtypical an example of rhetorical deceit as one could hope to find.
__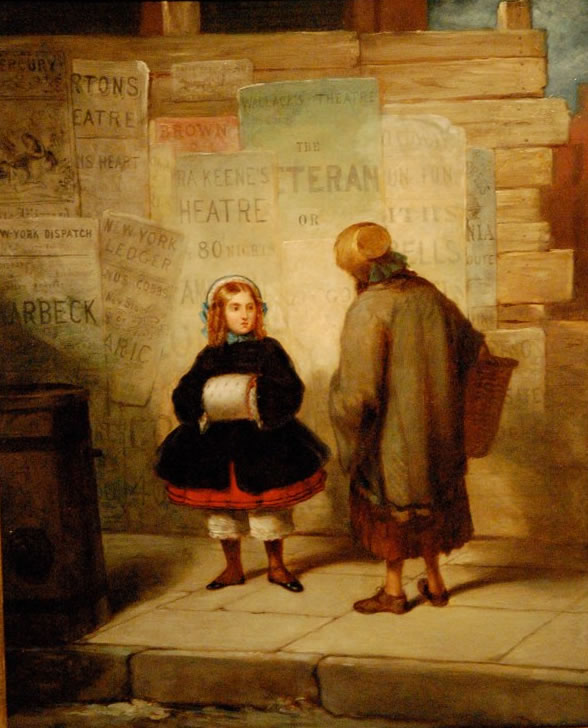 Which thought leads me to two conclusions.
First, that as Dean Baker says via John, any pundit caught using the word has told you how to rate their opinion on anything.
Second, this disdain for language is one of the central fronts in the GOP and friend's assault on the whole idea of a social contract.  That"s the point in the debasement of language: to make it as near impossible as it can be to discuss the reality struggling to escape out from under a fog  of meaning-denude verbiage.
There is no one better on this subject than George Orwell, whose 1946 essay "Politics and the English Language" has much to say to anyone interested in how to use and abuse language as a tool to convey experience.
In that essay, Orwell captures the modern GOP and its handmaidens — the Brookes, the Sullivans, the Slate contrarians and all the others — with perfect prescience:
…it is clear that the decline of a language must ultimately have political and economic causes: it is not due simply to the bad influence of this or that individual writer. But an effect can become a cause, reinforcing the original cause and producing the same effect in an intensified form, and so on indefinitely. A man may take to drink because he feels himself to be a failure, and then fail all the more completely because he drinks. It is rather the same thing that is happening to the English language. It becomes ugly and inaccurate because our thoughts are foolish, but the slovenliness of our language makes it easier for us to have foolish thoughts.
Who can tell what drives people capable of better to rhetorical drink?  But those "serious" writers who now find themselves writing both falsely and badly have drunk deep of some bad hooch, to the point where the hunger to cuddle up to the powerful has led them to spiel dreck despite what they know — or should — to be true.
__
Let me give (almost) the last word(s) to Orwell, here from the last sentences of the essay.  It is, characteristically, a message of some succor.
…one ought to recognize that the present political chaos is connected with the decay of language, and that one can probably bring about some improvement by starting at the verbal end. If you simplify your English, you are freed from the worst follies of orthodoxy. You cannot speak any of the necessary dialects, and when you make a stupid remark its stupidity will be obvious, even to yourself. Political language — and with variations this is true of all political parties, from Conservatives to Anarchists — is designed to make lies sound truthful and murder respectable, and to give an appearance of solidity to pure wind. One cannot change this all in a moment, but one can at least change one's own habits, and from time to time one can even, if one jeers loudly enough, send some worn-out and useless phrase — some jackboot, Achilles' heel, hotbed, melting pot, acid test, veritable inferno, or other lump of verbal refuse — into the dustbin, where it belongs.
__
Amen, George, and amen.
Images:  Publicity photograph of Fred Astaire and Adele Astaire in 1921.
James Henry Cafferty, Sidewalks of New York, or Rich Girl, Poor Girl, 1859