Not to distract from the day of (ex) Osama (in which I'm wallowing as much as the next fella)…but just in case anyone wants just a touch of variety in their bloggy diet, here's a peeve I picked up from this a.m.'s breakfast reading.
The piece is actually a good one by Jamer Surowiecki, describing how the long term budget issues facing the US are not those of deficit spending, per se, but of health care costs running consistently ahead of inflation GDP growth [per Acontra below].  It's a fair account, accurate as far as I can tell on a quick read, and Surowiecki captures the nub of the matter precisely when he writes:
The ideal system, for most voters, would guarantee all seniors reasonable health care, stop the debt from getting out of control, and keep paying health-care providers as before. The problem is that you can only do two of those things at once.
Obama, as Surowiecki correctly notes, opts for door number three — choosing to change the payment structure for health care.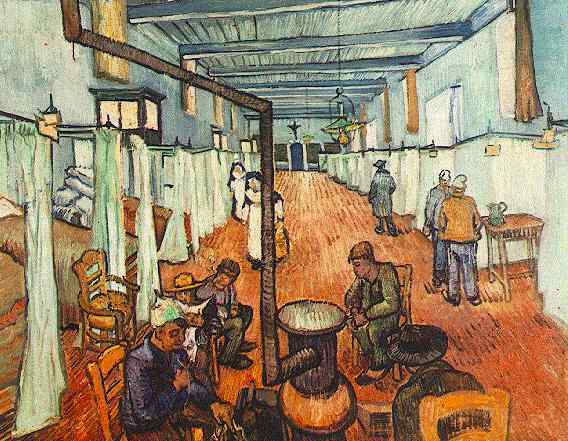 He gets it a bit wrong, IMHO, when he implies that Ryan similarly preserves his own two out of three options.  In fact, the Republican blueprint neither guarantees all seniors reasonable care, nor does its voucher plan control costs, as Surowiecki does say, given that the private insurers the GOP wants to feed (how's that for a mandate?) have already been shown to be crappier at cost control than Medicare.  But if he is a little too kind to the feckless Ryan — a bit too fair and balanced, as it were — that's not what gets my goat.
__
Rather the fault lies in what is otherwise a pretty devastating passage describing of some of the flaws in Ryan's prescription.  That section concludes with this line:
…Indeed, the Congressional Budget Office estimates that Ryan's plan would actually increase the amount of money Americans spend on health care, since private insurers aren't as good at curbing costs as Medicare. But taxpayers would pay less. (Italics added.)
Well…no.  As Surowiecki does say in the same damn sentence,  Americans will spend more on healthcare under the Ryan rationing scheme, even as less of that sum would be covered by federal disbursements of tax receipts.  Nonetheless, last time I looked, just about every American is a taxpayer and even those who pay no income tax fork over something to Uncle.
__
And with that slip, Surowiecki trips right into the wingnut meme-trap.  Under the Ryan plan taxpayers would pay more — much more — for health care, or else they would die of what a doctor I knew years ago termed "financial arrest."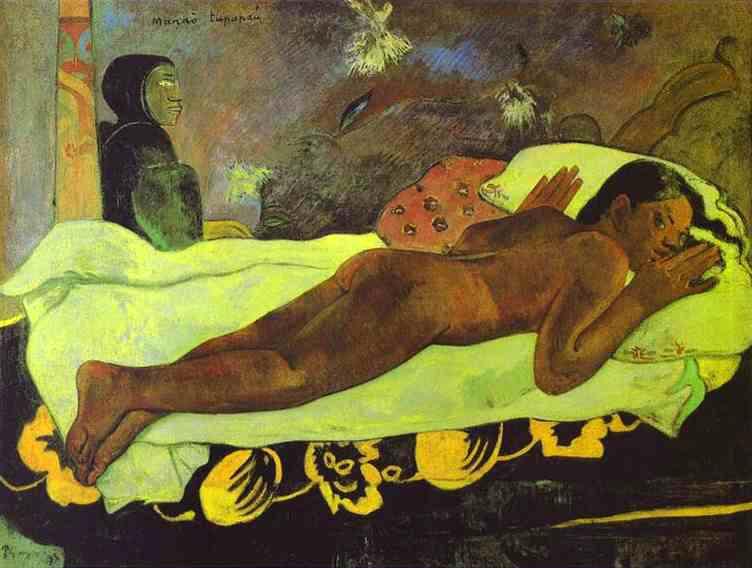 That some of the money would come out of that which they spend on taxes, and some directly out of their bank accounts, their home equity, their funeral plot funds doesn't alter the basic fact:  the Republican party has endorsed a plan in which Americans will spend up for care, or get less (and die sooner) or both.
__
And in using the term "taxpayer" where he meant "the federal government" Surowiecki allows a false notion to stand.  The substitution gives the Republican plan a shiny veneer — that for all that the effects on health care will be pretty catastrophic  (as Surowiecki says), the scheme will still have the virtue of saving the taxpayer money.
Again: Surowiecki knows it won't. He's not a bad guy — quite the reverse, in fact, usually a very smart economics correspondent.  But this lapse of language, especially from one so generally on the ball, is revealing as hell.
__
We have to reclaim the frame of the argument, and remind everyone that when the Republicans transfer the power from public to private, from a social insurance approach to health care system to private profit maximizing insurance companies and fee-for-service business models, Americans, taxpayers all, lose much more than money.
Image:  Vincent van Gogh, Ward in the Hospital in Arles, 1889.
Paul Gauguin, The Spirit of the Dead Keeps Watch, 1892