Upon learning that OBL may have had a porn stash, our favorite at the NRO muses:
What I really hope is that they find or "find" some video not just of porn, but of porn starring Osama bin Laden. That would really crush the Mohammed Atta types whose final thoughts were of the woman-free sanctity of his man-panties.
Inside the wingnut mind is a scary place. BTW, for you purer souls out there, just so there is no confusion: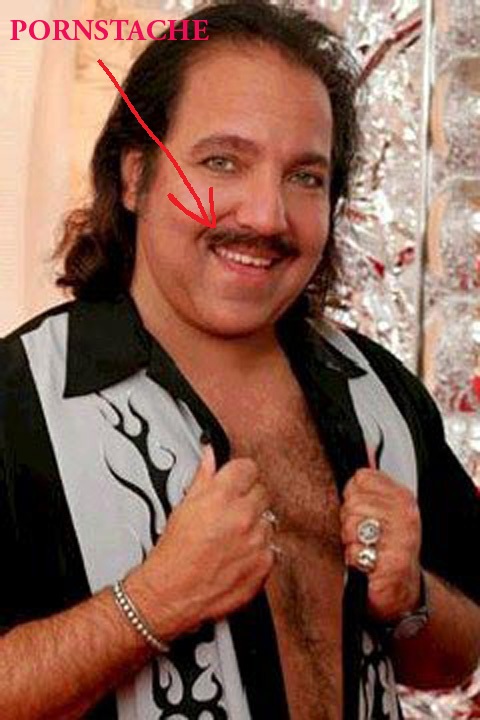 This is a full service blog.