In all seriousness, I really couldn't give two hoots in hell how much money Newt Gingrich owes or owed Tiffany's. If it cost him six digits to get his latest Cindy McCain clone and he thought it was worth it, more power to him. Lord knows he's been looting the rubes long enough that he should have some scratch lying around, so get off on your bad self Newt. I do realize that if John Kerry owed half a million to a jewelry company, the media would spend months tripping all over themselves looking for excuses to call him a faggy Frenchmen with an affinity for windsurfing and diamonds, so there is that. Really, though, the reason I am posting this is because of this image on the Politico page: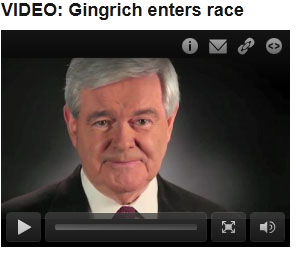 Maybe I am dating myself, but I can't be the only one out there who thinks Newt is looking more and more like Mayor Teddy Burnside (aka Richard Paul) from the 70's show Carter Country.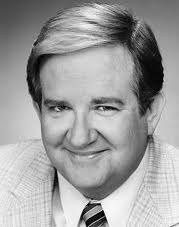 Handle it Roy, Handle it!