So they don't behave like this:
….the country's 250,000 housekeepers are in a difficult position. They're often alone on a floor, cleaning a vacant room, back to the door, the vacuum's drone silencing all sound. A perfect setup for a horror movie…

….Housekeepers perform the most physically demanding work necessary to operate a luxury hotel. Assigned 10 to 14 rooms a day on average, they strip beds, dump sheets down laundry chutes, remake beds, scrub bathroom floors, clean tubs and toilets, empty trash, polish mirrors, clean glasses, vacuum carpets — and the work does not end there.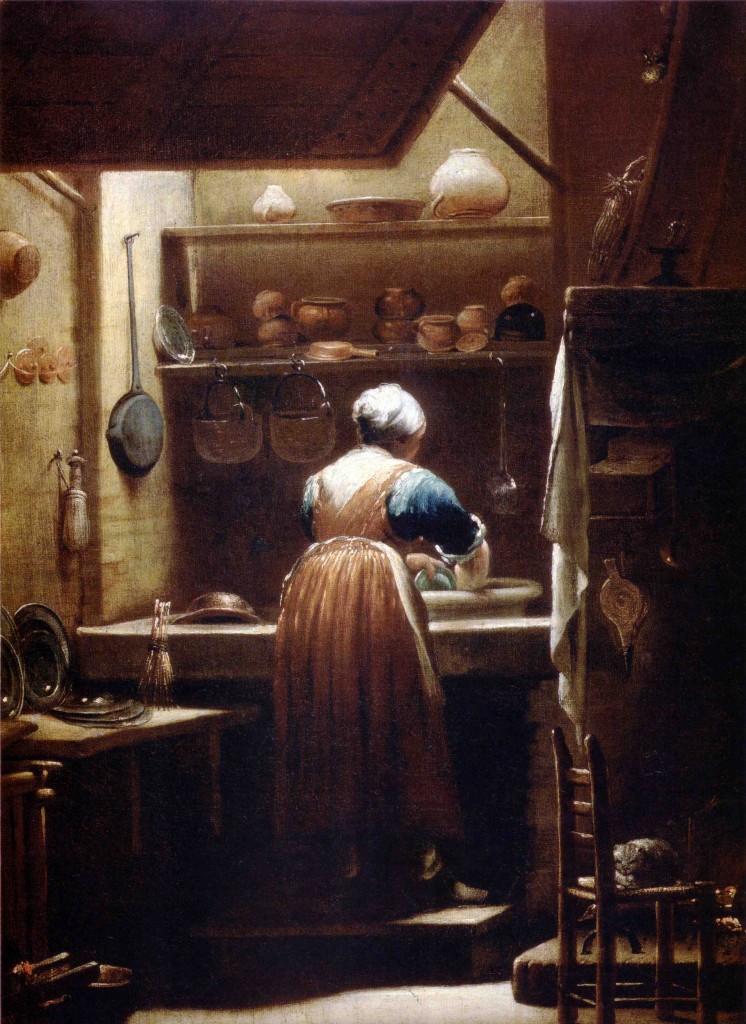 On top of that, they have to be sexually accosted by guests? Sadly, yes. And more often than you'd think…..

….Hotel workers walk in on threesomes, twosomes and, most commonly, onesomes, and must extricate themselves as delicately as possible because, make no mistake, the guest's opinion of the situation holds quite a bit of weight.
It might be claimed, for instance, that the housekeeper failed to knock loudly enough, hence the hotel is at fault for this terrible embarrassment. (It is never mentioned that the guest was enjoying Internet pornography while wearing noise-canceling headphones.) So … use the bolt lock! Housekeepers are begging you. Minibar attendants are begging you. Bellmen are begging you. Your wife is begging you.
Yup.  Exactly.  I got nothing much to add except to say that this is one of those things where it's just not that complicated.  You got to know how to act — and you got to know that slapping down the gold card to cover incidentals doesn't buy you access to the help in any way shape or form.
Is that really even remotely complicated?
Image: Giuseppe Maria Crespi, The Kitchenmaid, after 1712.
*And because I'm still a sucker for CSNY, here's the referenced link.