Not me, but one of you did. Check out this adorable pile of pudge and fur: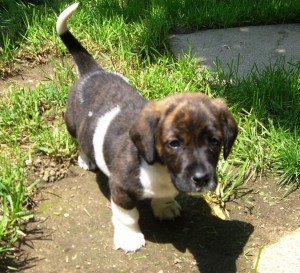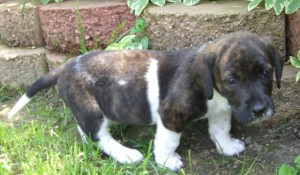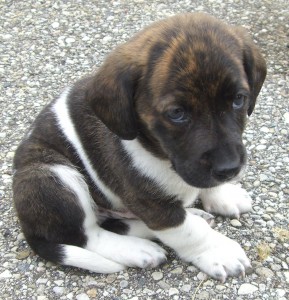 I'll let you all guess who the owner is. I'm not sure if this little fellow has even been named yet.
I'm off to take the neighbor to the doctor, so I hope to be back tonight. Behave and don't burn the place down.