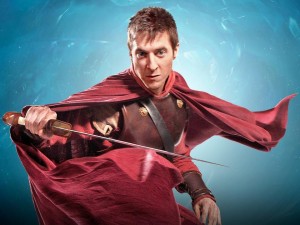 The mid-series finale of Doctor Who is on BBC America at 9pm EDT, 8pm CT.
I know there are a lot of you on here, although many of you may have seen the episode already through the magic of internet intellectual property theft, but just in case let's give this a go.
No spoilers please, for those of us who have waited like good boys and girls.