This case was decided by the usual 5-4 vote, with the inevitable Alito, Roberts, Scalia and Thomas dissenting votes. Reading about a case like this, I wonder how anyone can justify voting for Republicans on libertarian principles. If we had one more hard-right Republican appointee on the court, it would be just fine for cops to essentially coerce (is there any other word for it?) confessions from kids without parents present.
This is easy. Some libertarians are crazy: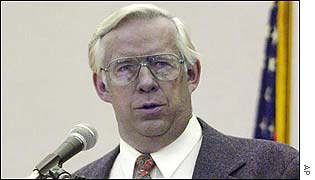 Some of them are lazy and smug, but smart enough to know where the money is in punditry: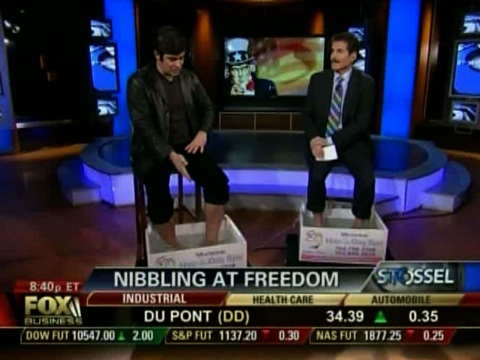 Some of them are actually Republicans, but get really heated up about drug legalization and robot sex: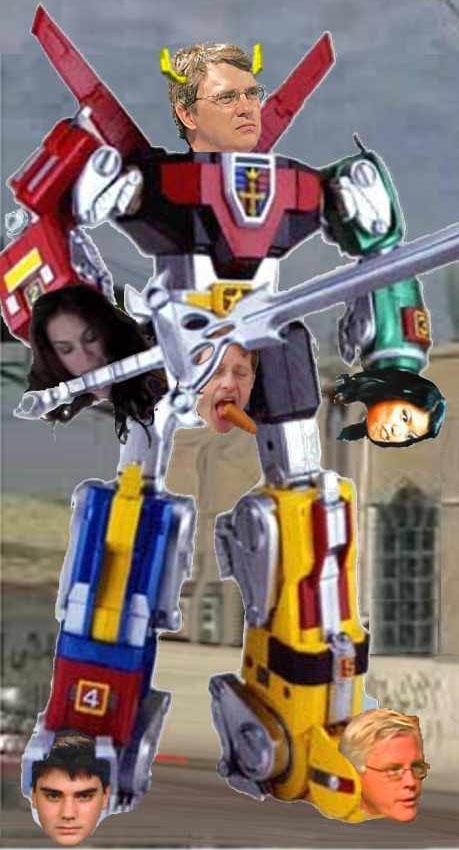 And some of them were apparently raped by a union member as a child and just have no sense of proportion whatsoever:
dan at #15 makes a conjecture:

A libertarian is someone who thinks that a mandatory helmet law is for motorcyclists is a greater infringement on liberty than arbitrary detention, torture, warrantless searches. . . .

and kth at #23 also contributes:

[for libertarians] no-knock raids and the Corporation for Public Broadcasting are categorically the same in terms of tyranny.

We now have a hypothesis. How shall we test it?

Lo! Who's there? Why, it's Matt Welch bringing proof!

Actually my opposition to the bailout was much stronger—I never came out one way or another on the Iraq war, until it was far too late.

Absolutely beautimous.
And then there are the ones who are Republicans but realize how uncool it is to admit that, so they call themselves libertarian and vote for every Republican they can.
However, some libertarians manage to balance some of the inherent contradictions, and really do come across on the side of freedom and individual liberty in almost every case. Radley Balko, who has taken principled stands across the spectrum and who has done incredible work on the drug war, police, and prosecutorial excesses, springs to mind (even though he hates me for pointing out that many of his colleagues are fools).