As y'all know, I've been resorting to any hyperbole (and sadly, not that hyperbolic at that) to highlight the fact that the phrase "the war on women" describes a conflict in which, you know, women actually die.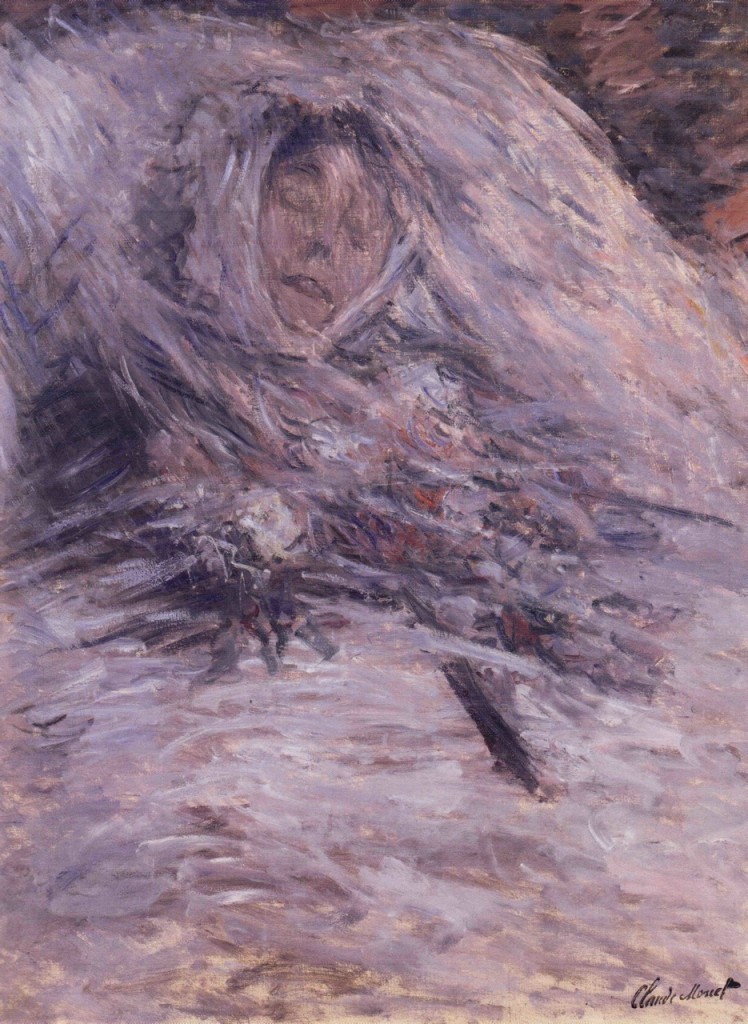 I've done so here in two posts about Indiana — led by former VSP presidential favorite Mitch Daniels — and the attempt there to defund Planned Parenthood for the sin of providing a legal medical procedure with dollars that have never passed through the Indiana revenue collection agency's hands.
Now I'm happy to report that Indiana's attempt to nullify federal law and procedure (and kill women) has been blocked, at least for now:
The state of Indiana is not allowed to cut off most of Planned Parenthood's state and federal public funding solely because the organization also provides abortions, a federal judge said Friday in blocking part of the state's tough new abortion law.

U.S. District Judge Tanya Walton Pratt granted Planned Parenthood of Indiana's request for preliminary injunction on the state's move to defund the organization. Her ruling sides with federal officials who said states cannot disqualify Medicaid providers merely because they also offer abortions or restrict Medicaid recipients' freedom to choose their health care provider.
Of course, such setbacks do not deter those bent on depriving Indiana's women of their access to health care (and, in some cases, life):
Indiana attorney general's office spokesman Bryan Corbin said the state likely will appeal.
But for now at least, we are reminded (a) why the rule of law matters and (b) why federalism matters.  In this instance, it saves lives.
Image: Claude Monet, Camille Monet on her deathbed, 1879