I think I have depressed myself enough to open a bottle of wine.
On the other hand, the fact that Patton Oswalt linked us is very cool. Because he's FUCKING AWESOME. In fact, every time I listen to liner music on NPR I think of Oswalt.
*** Update ***
I know what we all need right about now: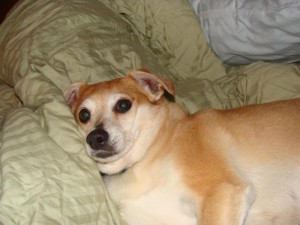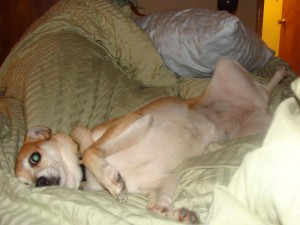 I feel better already.