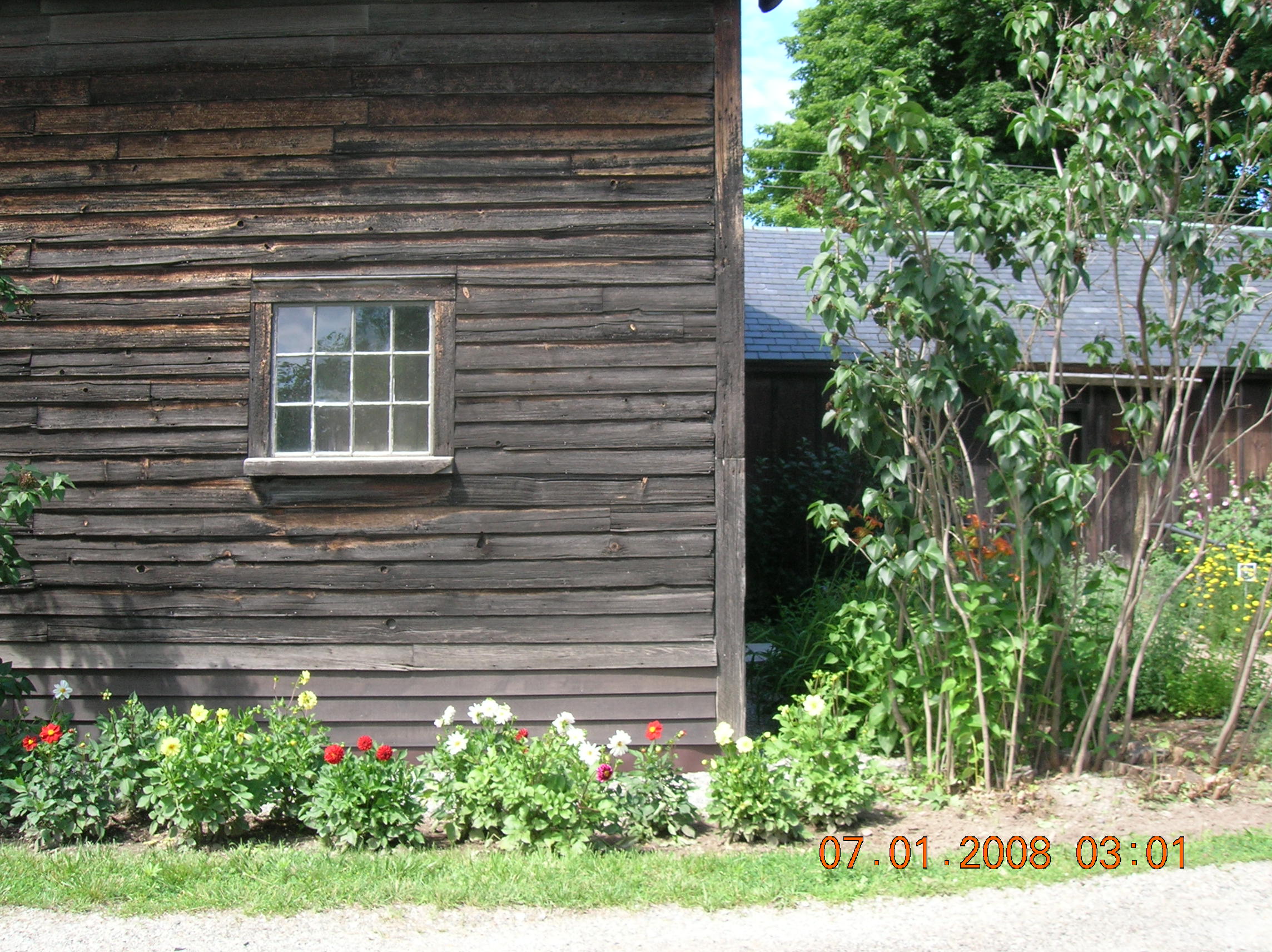 This afternoon we're planning the annual expedition to Seawright Gardens, where we'll upgrade our daylily holdings via the highly scientific process of wandering through the rows going "Oooh, I like that one!". My preferences run to pale peach and near-cream (usually labelled lavender) blooms; the Spousal Unit likes maroons and deep golds. If I look askance, he'll remind me who picked out the pale-yet-vibrant lemon-colored My My that's been brightening our doorstep for the last couple weeks.
Afterwards, there will be ice cream at Kimball Farm.
Image: Dahlias, Shelburne Museum, 2008. (This is why you guys should email pics to [email protected])
***********
So… what's on everyone's agenda for a fine summer Sunday?