What I saw when down in NY to pick up my Chinese visa:*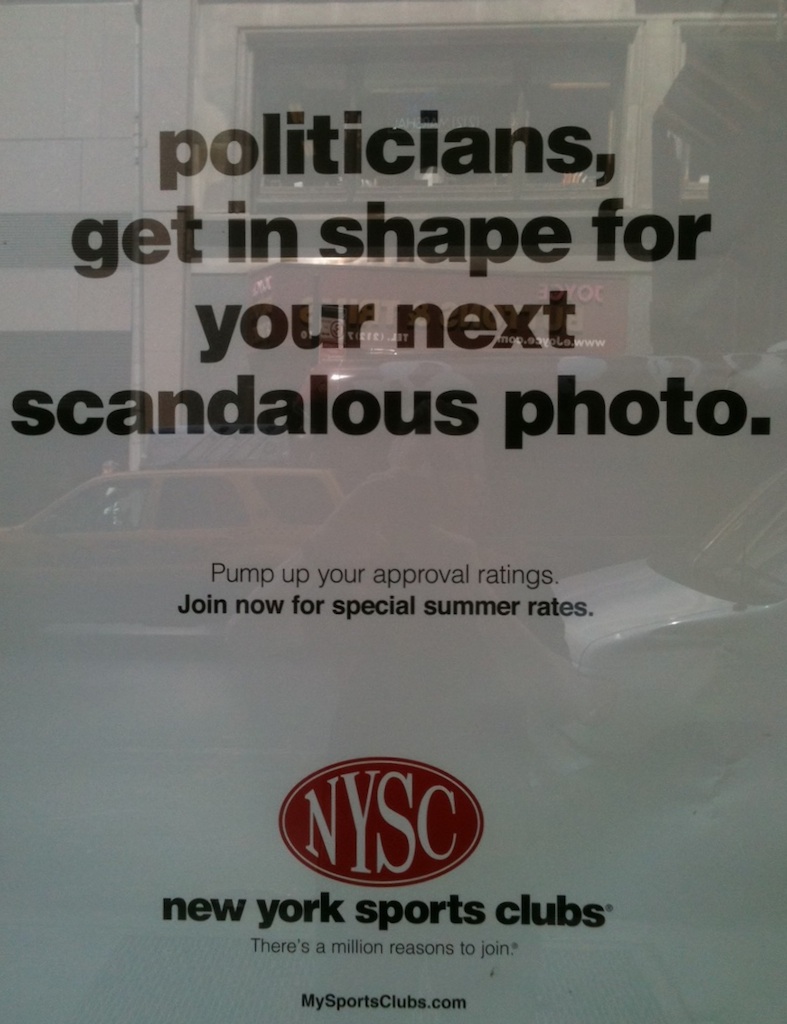 In these days, when one of our major political parties has come to resemble nothing so much as a fifth column seeking to undermine the United States from within…perhaps a little snark is warranted.  Not to mention a tip of the hat from this Boston guy at the pitilessness of our NY friends.
I guess this would be an(other) open thread.
*and yes, I am glad to be home.  Shanghai is a great place to go if you want to see just how much a globally warmed world would (will) suck.**
**Which isn't to say that it isn't a fascinating city that showed me great hospitality — amidst the grotesque heat, humidity and air quality.
update: can't figure out why the first footnote bolds.  Can't get it unbolded. FYWP.