Update:  Several commenters have asked for free fax info.  I've never used the service (yup, luddite me) and googling the term I find a bunch of different options.  Anyone care to weigh in on the what and the how?  I'll add it to the post if we can find a consensus on the service.

Update 2:  Up from the comments, here are two recommendations for free fax transmission: Faxzero or Myfax.  Never used either — but that's why we have a blog community, right?
So, just to follow up last night's post, here's my first attempt to be heard on what might come of the Catfood Commission redux the new joint Congressional committee on debt reduction: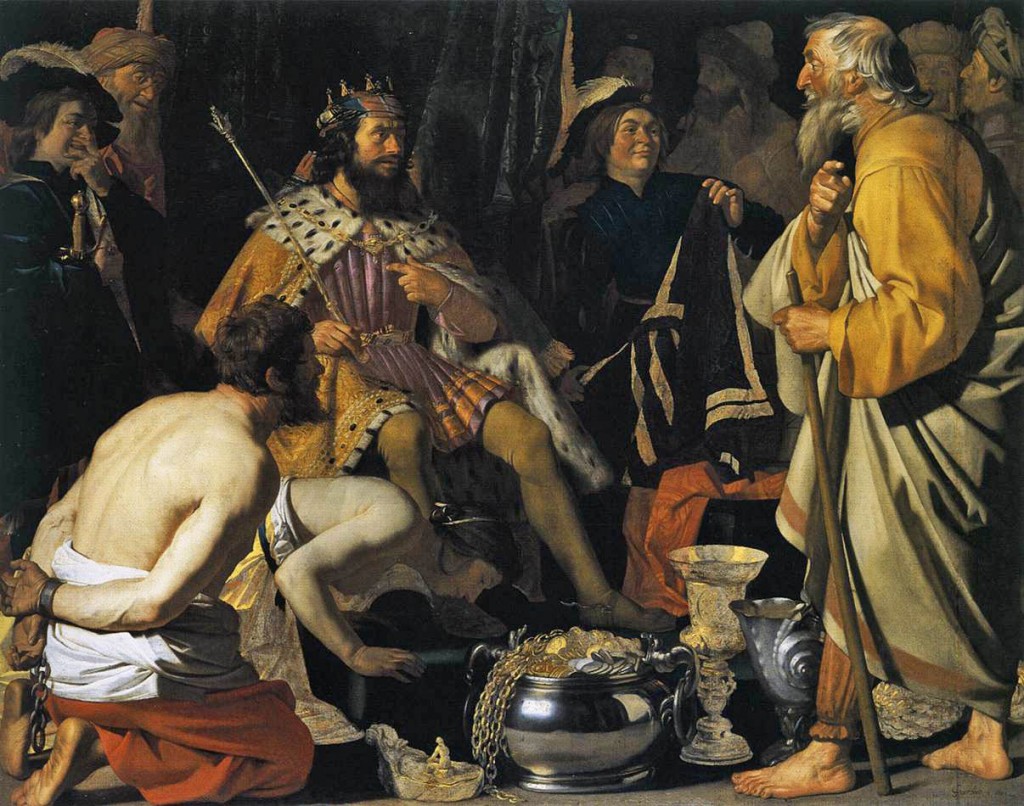 Dear Senator Reid,

I write to ask you to commit to appointing as members of the so-called "Super Congress" committee on debt reduction only Democrats committed to revenue raising and tax reform as an essential, non-negotiable part of the deal.

We've already heard from your counterparts in the GOP:  they will appoint only those who oppose any tax revenue in the final package.  That's both bad (disastrous) policy and bad politics for any Democrat.  We need to counter with strength the other side's scorched-earth approach to every political dispute.  Right now, that means a committee composed of people who will not give on what both our country and our party desperately needs:  powerful voices defending the idea that when our country needs help, everyone, including (especially) the richest and most fortunate among us must rise to the occasion.

Don't treat this as business as it used to be usual, when you could sit down with your counterparts and cut a reasonably equitable deal.  If the events of the last few weeks have taught us anything, it's that those days are gone.

Act accordingly, or the country and our political fortunes as Democrats in 2012 will suffer terribly.
I don't say it's great prose, but of course, anyone who wants to grab any of it is more than welcome.  Reid's contact page is here.  The GOS's piece on this, from which I got that contact, is here.
Volume counts, both in decibels and amount.  So in your copious spare time, write the notes — to your own senators (Democrats on this issue, of course), representatives, the leadership, the White House, your local newspapers and so on.
A last thought:  several commenters in the thread from last night expressed some variation on the "it-doesn't-matter because either the two parties are functionally the same, or the Democrats must necessarily cave/lose" theme.
Maybe so, but if ever there was a self-fulfilling prediction, that is one.
Image:  Gerard von Honthorst, Solon and Croesus, 1624.