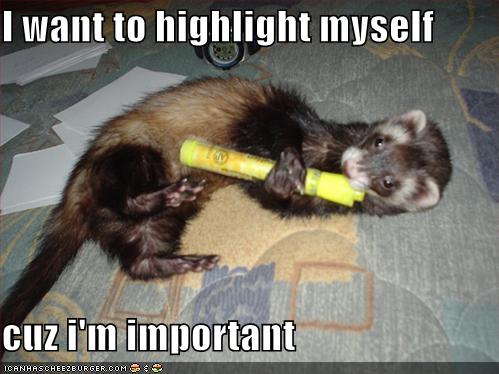 So apparently some campaign flack somewhere called out the professional left and called them firebaggers or something. Beyond the fact that it is stupid for OFA members to write shit like this, and putting aside the usual arguments and bullshit that come with any post on this subject, this made me laugh:
"Firebagger" is most likely a combined reference to the liberal blog FireDogLake, founded by Jane Hamsher, and "Tea Bagger," a less-than-flattering term for Tea Party activists.
Umm, "firebagger" is what they named themselves, back when the fashionable progressive thing to do was to join arms with Grover Norquist and share Rahm horror stories:
Call me PUMA. Call me Firebagger. Call me the last true Progressive standing.
I'll just call you stupid and leave it at that. It's also worth remembering that "true progressives" have had it in for this administration before the first year was up, so I'm not quite sure what on earth Glenn is talking about in this post– ain't nothing going to stop our progressive betters from attacking Obama right on through the election. At which point, no matter what happens, they can claim victory. They can either laughably assert they were the driving force behind his re-election, or they can claim his defeat validates everything they have been shrieking about since day one.
Either way, they are important and here is a link to a 20,000 word exegesis telling you how important they are. And a link to contribute to their PAC so they can continue their IMPORTANT work. Also, too.