Here's one of the ACLU's advocacy efforts for the week: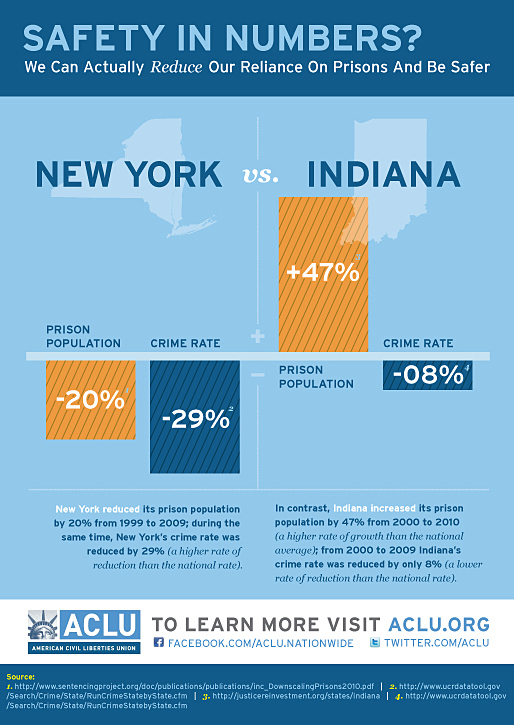 Here's one from Reason:
August 20 is Lemonade Freedom Day! In response to a rash of kids' lemonade stands shut down for lack of licenses, permits, or other bureaucratic devices, father-of-two Robert Fernandes launched a site to promote a big citrusy celebration this Saturday. So go find some young 'uns and get ready to help them set up a lemonade stand for liberty.
If anyone ever asks why we use the term "glibertarian" around here, give them a link to this post.
(Both via EDK)
Update: Just in case it isn't clear, the point is that the ACLU is doing their usual excellent advocacy job on a substantive issue, while Reason picked some sideshow to highlight.