It's the end game in Tripoli.
From the Guardian's live feed on events there:
10.45pm: Libyan rebels are now within two miles of the centre of Tripoli, AP reports…
…and this:
11.04pm: Al Jazeera is reporting that two of Gaddafi's sons, Saif al-Islam and Al-Saadi, have been arrested and another son, Muhammad, has surrendered.
And so on.  All, as commenter Jenny points out in the last thread, without a single US casualty.
Which means that there are some folks who have some 'splainin' to do.  Republican folks.  Would-be presidents.  E.g:
Romney (to Hugh Hewitt, March 21, 2011):
America has been feared sometimes, has been respected, but today, that America is seen as being weak.

We're following the French into Libya.

I appreciate the fact that others are participating in this effort, but I think we look to America to be the leader of the world. You know, the cause of liberty can endure the mistakes that are inevitable consequences of human fallibility. But liberty's standard can't prevail if it's not proudly, decisively and consistently held aloft.
Bachmann, March 30, 2011:
The Minnesota Republican, who's weighing a run for president in 2012, said had she been in the Oval Office and faced with the choice of intervening militarily in Libya, "I would not have gone in."
Bachmann, April 16, 2011 (warning:  Politico link):
Michele Bachmann laced into President Barack Obama at a South Carolina tea party rally Saturday, saying his decision to take military action in Libya was "foolish" and that he's "not on our side anymore."
Pawlenty, March 29, 2011:
President Obama's "timid" response to the crisis in Libya made it more difficult to remove Moammar Kadafi from power, former Minnesota Republican Gov. Tim Pawlenty charged Tuesday.

Pawlenty, who became the first top-flight Republican to form a presidential exploratory committee last week, said that he supported the U.S. airstrikes against the Libyan dictator, but would have acted sooner when rebel forces had "substantial momentum."

"Now we're in this position of having the president of the United States saying Kadafi must go, but we're not going to necessarily make him go. And that's untenable," he said.
(I know that he's out now — but Pawlenty was still a semi-seriously-taken candidate at the time.)
Rick Santorum (I know, I know…but just for giggles) winning the flip-flop award on March 20, 2011 (warning, another Politico link):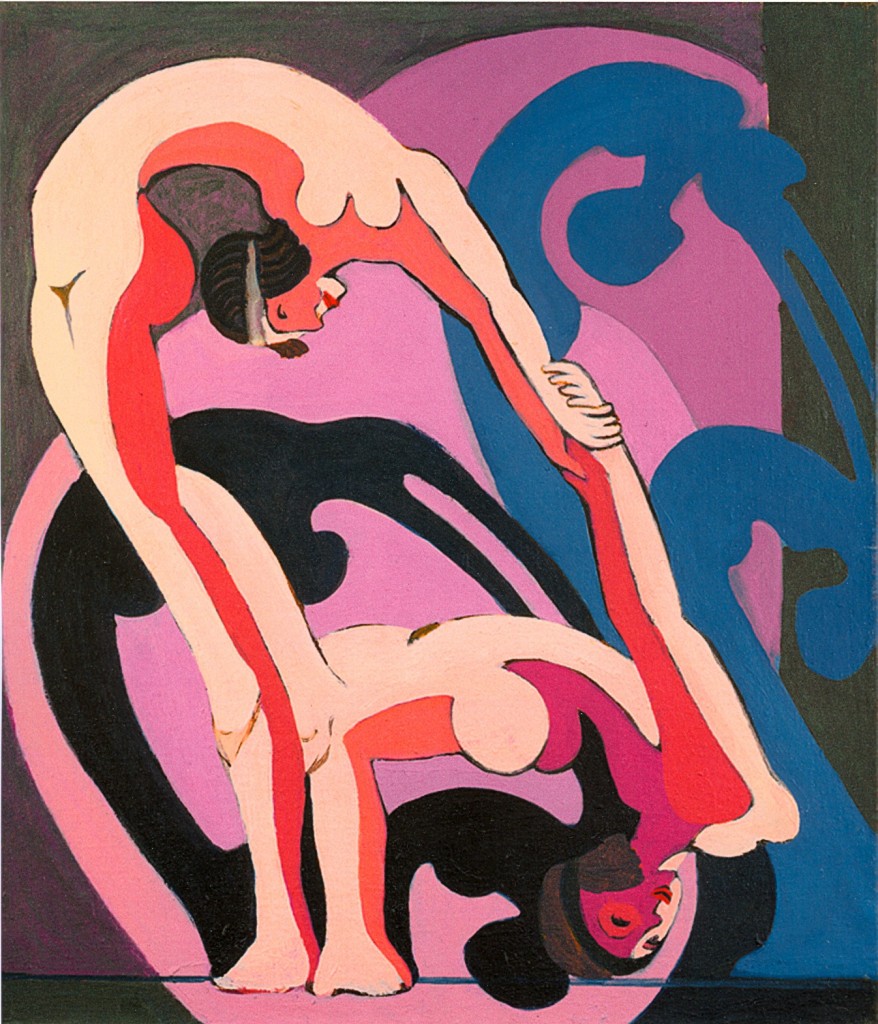 Flip: Santorum led the way among GOP presidential hopefuls in calling for airstrikes on Libya. He invoked Ronald Reagan's 1986 bombing campaign against military targets in Libya, ordered as retaliation for an attack on a West Berlin nightclub that killed two American servicemen masterminded by the Libyan secret service.

"If you want to be Reaganesque, it seems the path is pretty clear," he told an Iowa radio station earlier this month.

Flop:  But in a Sunday phone interview from his backyard in Pennsylvania, Santorum said that action made more sense 12 days ago because it looked like "a little nudge and a push" from the United States could tip the scale for the rebels. He's upset that the U.S. has not been insistent on regime change and faulted the administration for making the comment that it was time for Qadhafi to give up power without continuing to insist on that over the weekend….

The former senator speculated that Obama might have only agreed to go along with the military option under pressure from Secretary of State Hillary Clinton.

"He's not decisive," Santorum said of Obama. "He's being the military for the [United Nations]. The French were the first ones out there. He's following the lead."

Backflip:  He expressed fear that rebels inside Libya may not be friendly to the United States.

"Maybe folks have better intel, but I'm not confident I know what the makeup of the rebels are," he said. "From everything I've seen reported, we don't know that."

Ooops: And he raised the specter that Qadhafi could survive because of Obama's early indecisiveness, which would mean potential retaliation against the U.S.

"Under any score, I don't know how you could play this worse than this president has," he said…
Except, just to reprise the thought with which we began:
TRIPOLI, Libya — Rebels surged into the Libyan capital Sunday night, meeting little resistance from troops loyal to Col. Muammar el-Qaddafi and setting off raucous street celebrations by residents hailing the end of his 42 years in power.
And so on.  All, as commenter Jenny points out in the last thread, without a single US casualty.
You can, and many have and will, argue hard about the merits of US action in Libya, or inaction in Syria.* But if you are a Republican — or an actually sane American, for that matter — who believes in both a robust and effective foreign policy, there is not a single clown seeking your vote on the GOP side who would seem to merit your trust.
That community organizer in the White House, though?  Unlike the all-hat-no-cattle types we are increasingly seeing over there, he may take his time, but he does seem to get his man.
Should make for interesting cognitive dissonance over on the dark side. Recall that Qaddafi outlasted Reagan and both Bushes.  Then consider that the chief alternative to crediting Obama's administration for the crucial support that has enabled the Libyans to come to the point of ending that miserable reign is to praise — wait for it — the French…
…and you have what some might call a jalapeño suppository up your philosophical fundament.
Wouldn't you say?
*That said, I'm betting Assad is getting a little nervous, just now.  Obama has finally called for his exit, and, as has been demonstrated again, this President may grind slowly, but he seems to do so with a certain…how to say it?…emphasis.
Image: Ernst Ludwig Kirshner, Two acrobats – sculpture, 1932-33.