So John's gone galt because of some sniping from the comments…but I am made of sterner stuff.
I sincerely believe that readers of this blog can multitask:  maximizing outrage, frothing at the mouth, and fainting in coils (yup, that's Professor Tortoise to you…;) whilst simultaneously kvelling over the kind of cute that would make a Hello Kitty addict gag….and gluttonizing-by-proxy.  So here's my contribution to the genre: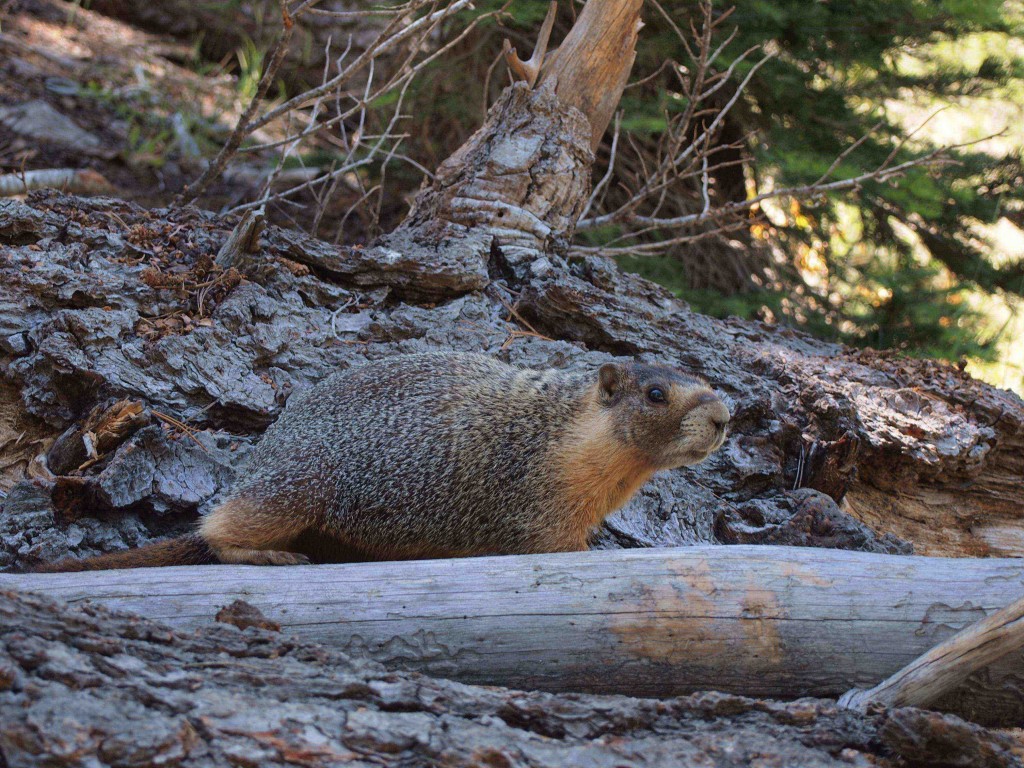 So there's my RUS — a rodent of unknown species, caught on the fly (amble) whilst hiking in California's uninhabited quadrant a week or so ago.  ID anyone?  (Why yes.  I am no naturalist.  Why do you ask?)
And as for all those (one person?) complaining of an excessive focus on the pleasures with which we seduce our taste buds?  Then I won't tell you about last night's seared salmon (from the best fishmonger in the Boston area, IMHO — New Deal Seafood) in lemon-mustard sauce, nor the black bean/grilled corn salad and the sautéed kale; nor will I mention that one of the best decisions in my life was to marry a former pro chef (at good to excellent restaurants).
My wife and I tend to spend one good dinner planning the next night's gastronomy, so perhaps this could be a "how I'm going to eat well this week" open thread.
Cheers all.