Dallas, even! Home of Mark Cuban
Now, Cuban's politics are generally a bit bonkers, to put it excessively kindly — he is, (wait for it) a Randian, seemingly of the high-functioning sort, and endorsed Michael Bloomberg in the 2008 election (sic!)  This time around, he's signed on to one of those centrist third party rich-guys' playgrounds so beloved of Thomas Friedman.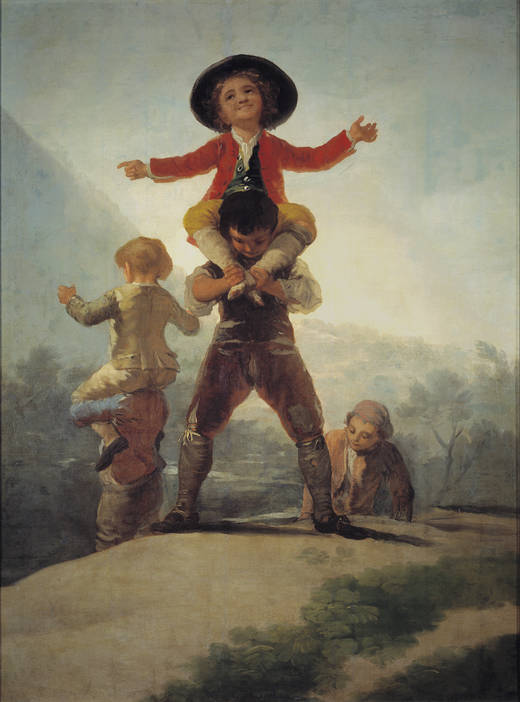 At the same time, he isn't frothing at the mouth about the current President.  He complains that the Obama administration has been insufficiently transparent, which may be true, but would be a low-on-my-list concern given what's happening in, you know, reality.
But, even if Cuban were born at night, it wasn't last night.  None of the GOPsters running impress him, he says, because "all of them are just spouting 'doctrine'"….
That's one word for it, but at least he noticed.
What caught my eye in that interview, though, wasn't the horse-race stuff, nor his transparent (and justified) pleasure in his Dallas Mavericks' defeat of "the Evil Empire," Miami. (Pat Riley = Sauron — works for me.)
Rather, here's the guy who became the supermodel-on-the-wall of every dot-com geek when in 1999, he sold his company, Broadcast.com, with all of its mighty $13.5 million in quarterly revenue sales, to Yahoo, in exchange for $6.5 billion in stock.  And then he took the necessary next step, turning a ton of that stock into cash fast.

So, lucky, good, and filthy rich.  And he wants to pay his share to the country in which his success could occur:
Cuban did say he agrees with Warren Buffett's recent assertion that the wealthiest Americans should pay more taxes.

"He's right," Cuban said. "Not only should we pay more taxes . . . there should not be a differentiation between capital gains and regular income."
Well yeah.  More of this please — backed by lobbying money to defend the principle.
Image:  Francisco de Goya, Las Gigantillas, 1791-1792