Here's a classic corporate bullshit memo from T-Mobile's president to his wage slaves (via), reacting to the news that the DOJ is going to try to block the T-Mobile/AT&T merger:
DT [T-Mobile] and AT&T believe the DOJ has failed to acknowledge the significant consumer benefits of this deal. DT remains convinced that bringing together these two world-class businesses would create significant benefits for customers and the country.
Translation: a sore asshole and an empty wallet are "consumer benefits".
While this action is addressed in Federal court, the best thing you can do is continue to focus on strengthening our business and offering world class customer service.
So, stop what you were doing — polishing your resumes in preparation for the inevitable layoffs — and start trying to entice customers into making a two-year commitment to a company that won't be around in a couple of months.
Customers have many reasons to choose T-Mobile—from the great value we offer, to compelling devices running on America's largest 4G network and our leadership in customer service and satisfaction.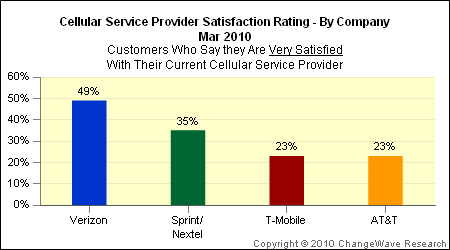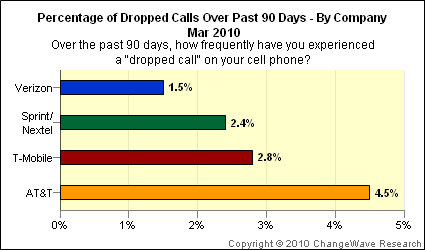 Those were the newest stats I could find — I doubt they've changed much.