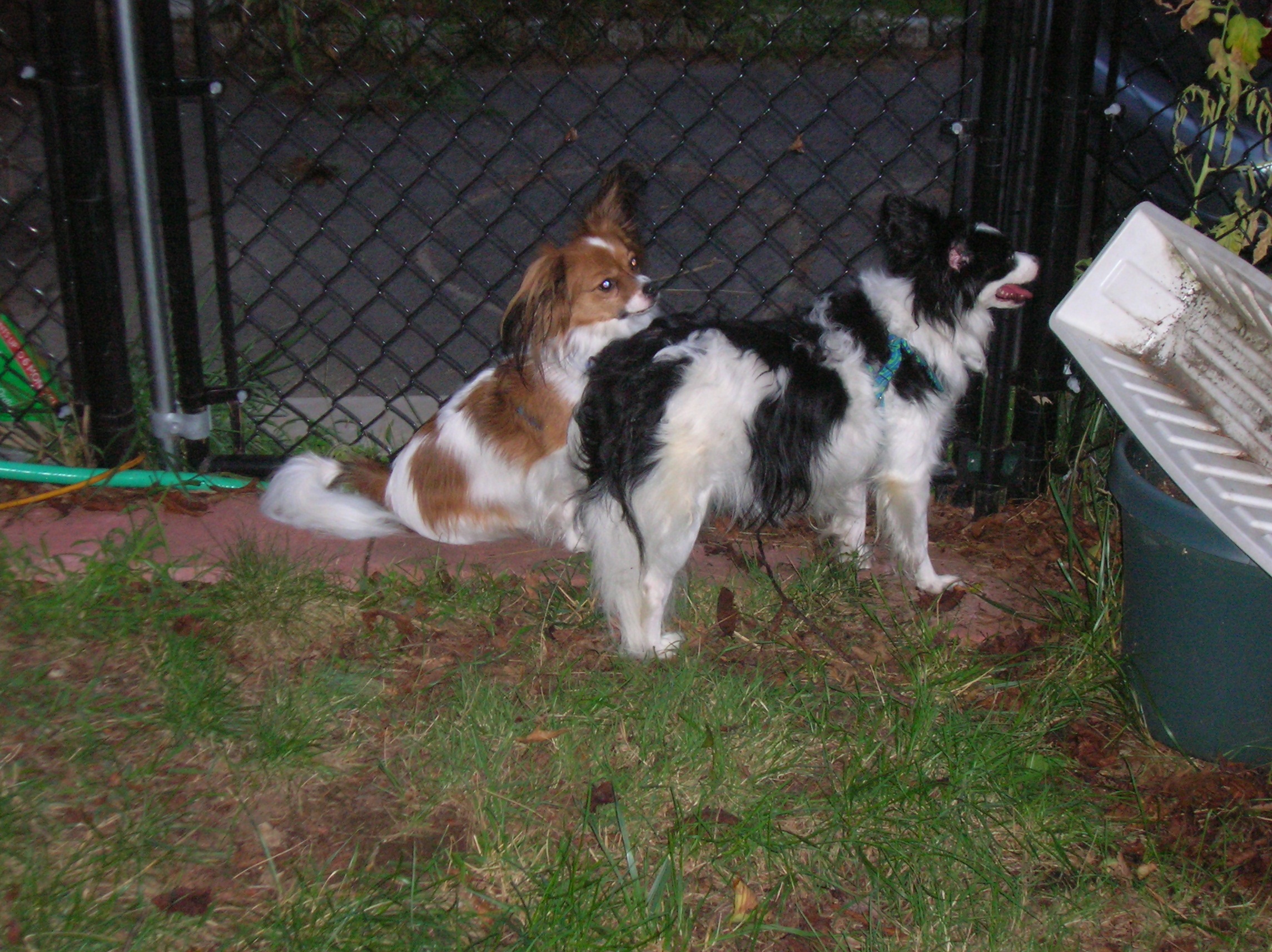 __
Professor Warren, you go, girl! From TPM:
Former White House financial reform adviser Elizabeth Warren will officially launch her campaign for U.S. Senate from Massachusetts on Wednesday, challenging incumbent Republican Sen. Scott Brown, a source close to Warren told TPM on Tuesday…
__
A recent survey showed Brown leading the lesser-known Warren by 44%-35%, but with the incumbent below the crucial 50% mark in a state that is expected to vote Democratic by a wide margin in the presidential race.
Cole has promised to help me set up an Act Blue page here once the official announcement is made tomorrow. Nothing about this campaign will be easy — Brown's been craftier than anyone expected about threading the needle between Massachusetts progressivism and his GOP masters, and every bank-related Kochsucker that hates the CFPB like a cockroach hates the light will be inciting the Teabaggers into full spittle-and-lies mode. But I'm looking forward to this fight!
(Since I can't offer new Tunch photos for his insatiable fan base, here's Sydney and Gloria at the driveway gate, living in hope that a car ride might be on the agenda.)