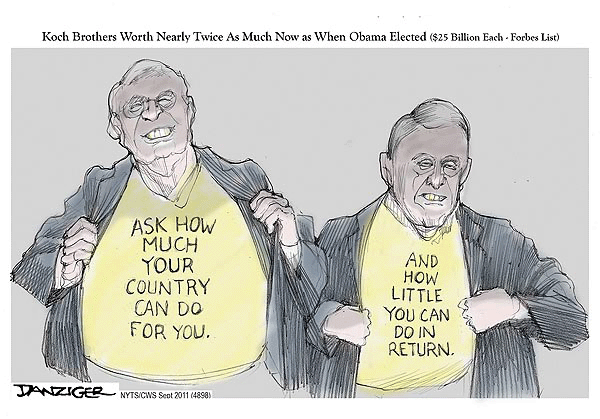 __
… it's who you know. Charlie Pierce, now at Esquire's Daily Politics blog, points out that no Lawn Order In-Forcement felt inspired to 'kettle', much less pepper-spray, a certain "interstate conspiracy to riot and to disrupt a legitimate recount in a presidential election".
__
Perhaps it's just that no Floridian Tony Bologna was reduced to impotent rage over the sight of those boobies jiggling uncorseted in their Brooks Brothers button-downs.
__
So… what's on tonight's agenda for disrupting the cherished prerogatives of our Galtian overlords?