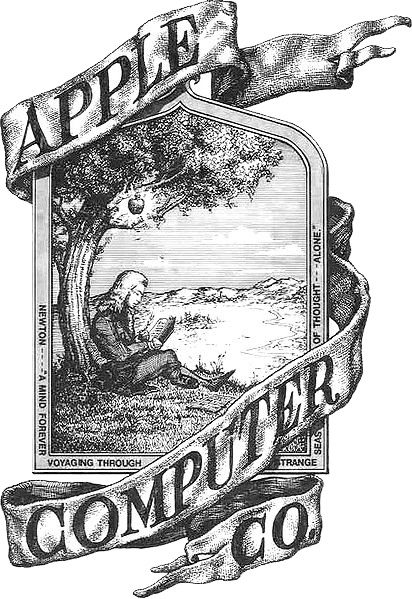 According to the NY Times, Steve Jobs has died. I know that any time Apple or Microsoft is mentioned, it turns into a flame war, but I've never understood why. I've always been bi- right now I have a PC dekstop, an Apple laptop, and I use both for different things for different reasons.
It's kind of sad, really, aside from the fact that he was so young. I've been using Apple products as long as I can remember. I grew up on a college campus, so the first computers I used were teletypes with ticker tape, then I moved to the Pr!me mainframes where I learned Fortran and Cobol and spent way too much time playing SSTREK and New Adventure (Plugh! XYZZY!), and then the Apple computers. I wish I had a dollar for every hour I spent as a kid playing loderunner or wolfenstein or logging on to a BBS to download crap back in the 80's, making sure the phone was rested just right in the modem cradle.
I've never had a more dependable laptop in my life, the ipod revolutionized portable music and no one will ever listen to music the same way as before, the iphone took over the world, and I don't know if you have been paying attention or not, but everyone is jumping through their ass to try and come up with something as functional as the ipad.
That isn't a bad legacy.