Gulf Shrimp Are Scarce This Season; Answers, Too
It's a real fucking mystery: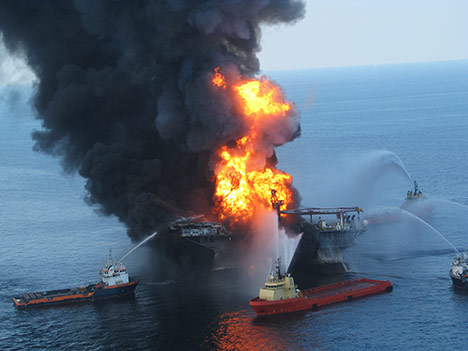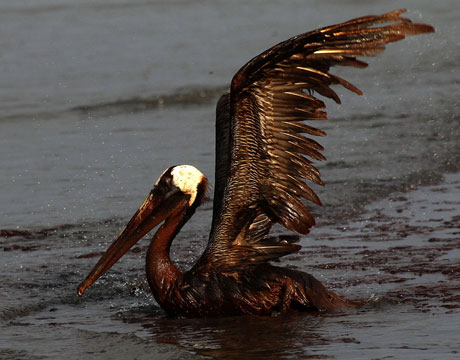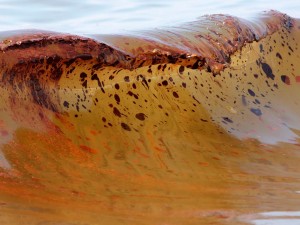 Go pour a couple hundred gallons of crude oil in your garden, wait a year, and then feign surprise that nothing will grow. Congrats. You can now write for the NY Times. The ONLY missing answer is what did more damage- the oil spill, or the chemicals we dumped to break up the oil.
Oh, and in a bad piece of comedy, Bachmann released her "jobs plan." Tax cuts, deregulation, and drilling anywhere and everywhere.