Shuffling my feet a bit at the self-promotion involved, I'd like to invite anyone interested to tune in to a conversation I'm going to have with Naomi Oreskes tonight.
Oreskes, for those of you who may not know, is a professor of history and science studies at UC San Diego.  Our chat will center on her recent book, Merchants of Doubt co-authored with Erik Conway.
I think I've mentioned that book more than once here.  IMHO, it's one of the most important works published in America in the last several years.  In it, Oreskes and Conway document how a clutch of cold-war scientists, many of them physicists, transformed the truth of scientific uncertainty and incompleteness into hugely damaging lies, first about the (lack of) risk associated with cigarettes, and then on just about every other major science/policy issue of the last several decades.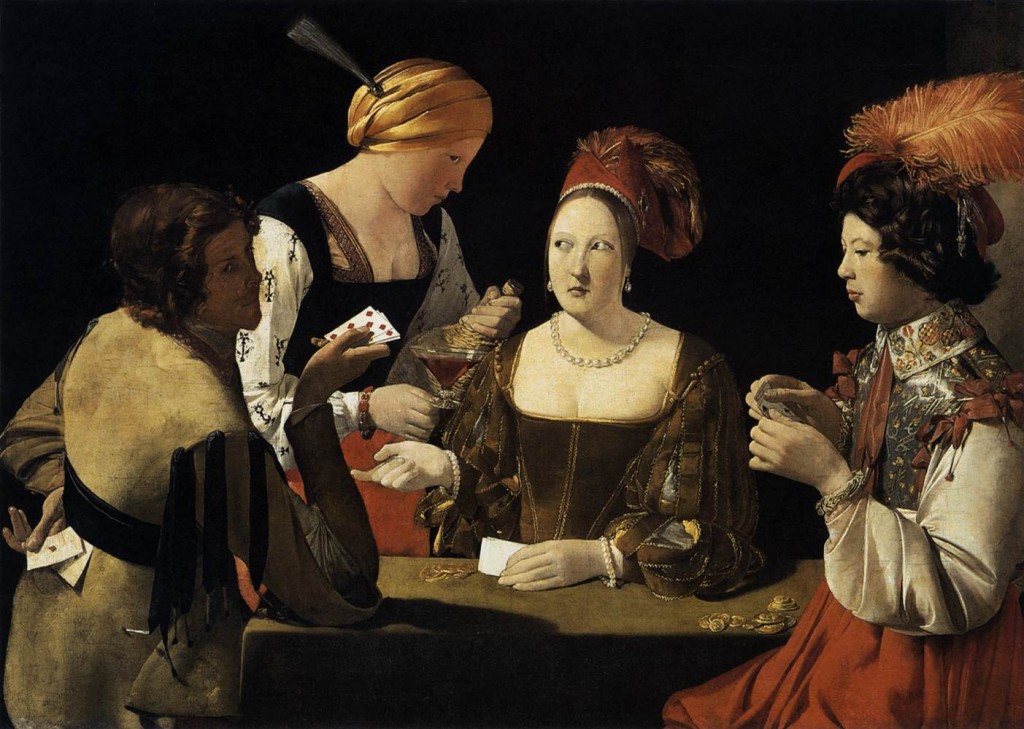 We're going to talk about how these ego-ideology-and-money driven figures did that, and how their actions shaped the specific stories of tobacco, acid rain, climate change and the like.
But to me the larger story — and here's where I think our exchange will go over the course of the hour — is the way that these self-styled iconoclasts have managed to undermine the whole idea of science as a way to gain real insight into critical policy issues.  If you want to know why the GOP candidates can get away with denying climate change, it is at least in part because staged controversies about scientific "doubt" have undercut the whole idea of technical expertise or knowledge gained through specialized skills and methods.
To me that sets up an enormous personal and professional question:  as a science writer and teacher of incredibly idealistic and hopeful aspiring science writers one of the goals has always been to tell stories that help to inform our civic conversation.  But on the evidence that Oreskes and Conway bring to bear, we've lost ground on that hope over every year of my career.  So one question I'll have tonight is what can be done that will take public engagement with science beyond the cool story and into some usable appreciation of scientific habits of thought.
I do have some notions of my own on that  — but these are matters Oreskes knows well and has considered deeply.  So check out what she has to say.
Which means, I suppose, I should link to the venue!
That would be Virtually Speaking Science, and new weekly feature of/spin off from Jay Ackroyd's Virtually Speaking empire. (Jay comments here, and FP's over at Eschaton.)  I'm in the rota of hosts for the show, taking on the third Wednesday of every month.  You can listen to tonight's program here Update:  at 9 p.m. EDT.   It's also going to run live in Second Life, for those of you tired of your first one.  You can take part in live chat through the IRC servicee.  (Instructions below the fold.)
Image: George de la Tours, Cheater with the Ace of Diamonds, 1635
1. Connect to http://webchat.freenode.net/
2. Create a log-in name
3. Enter #vspeak into the channel field.
4. NOTE: 'Relay Rinq' is not a person but a bridge to IRC chat.
5. Type into the text field along the bottom of the screen.
6. Begin your question with 'QUESTION' so it's easy to spot.