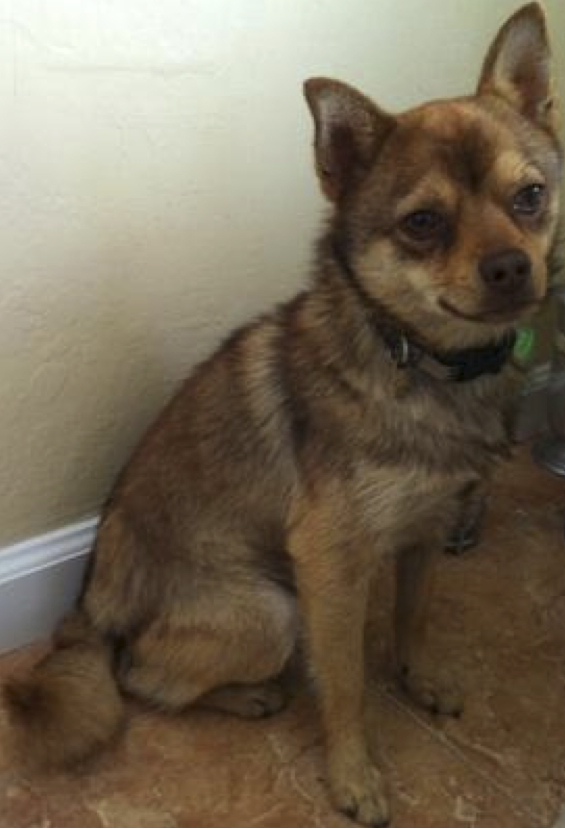 __
Just fished this out of my email's spam filter, from commentor Faisal:
This morning I got mail from a contact in California (Silicon Valley area), about a woman, Olga, who ran into and was followed home by the dog in the enclosed picture.
__
Olga's reaching out for help because she can't keep the dog (which wasn't tagged), and the shelter is running low on space. Olga thinks the dog is some sort of pomeranian mix, "although much bigger than a pomeranian or a chihuahua." He was a little scared, but friendly, "definitely lived in a house, knows how to climb steps, and is familiar with being on a leash." She thinks he's housebroken, but doesn't know if he knows commands. He did know not to pick fights with a great dane, or a cat.
__
I was hoping someone could post this to Balloon Juice, in case any SF Bay Area readers would consider adopting. If so, they should give Olga a call…
Anybody who's got any suggestions, leave a comment, or email me at [email protected] (click on my name near the top of the right-hand column) and I'll pass on Olga's phone number, okay?