Jennifer Rubin is one of those people one simply doesn't need to read.  Not, or not simply, because she's never right; but rather because, almost always, she is boringly, predictably wrong —  in prose that saps one's will to live, strung together into simulations of argument that one could lay out in advance  like squares for hopscotch.
But every now and then she rouses herself from her mission — the ongoing erosion of what remains of The Washington Post's reasons to exist — to achieve true grotesquerie.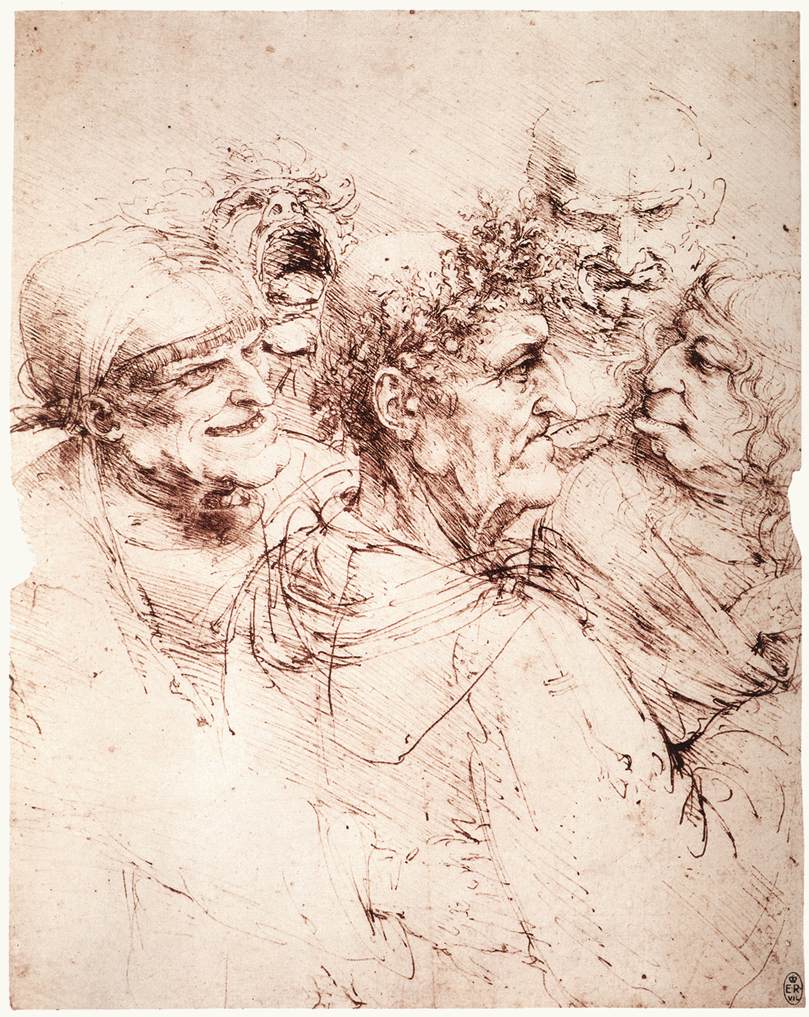 So it goes in the affair TBogg has already chronicled, in which Rubin retweeted this message of sweetness and light; the link there leads to a blog post that Der Stürmer would have been pleased to publish (Proper names changed, of course, though the message would have stayed the same.)
Nothing to see here, really — Rubin is simply one of many shills for the peculiar notion that to love Israel obligates one to revere every last folly and viciousness of its worst elements. That she would endorse/direct readers to a steaming heap of murderous racism seems merely to be part of her brief as she sees it.
TBogg focuses on the Post's blithe defense of the whole affair, with its ombudsman trotting the old "it's just an opinion" fig leaf.  (Does the Post require its ombudspeople to undergo chemical sterilization, or do they just recommend it?)  For me, I'm going to trot a bit of stuff I don't usually draw upon, science writer that I am.
That is — atheist though I  also am, I'm one of the commitedly Jewish variety, and I'm not going to let Rubin's "opinion" pass as anything like an acceptable statement from within the tradition.  I recall what my rabbi and friend pointed out to me one time when we were discussing the Palestinian-Israeli struggle.  He opened the Tanakh, found Isiah, chapter 19, and he read out these verses:
19:24 In that day shall Israel be the third with Egypt and with Assyria, even a blessing in the midst of the land: 19:25 Whom the LORD of hosts shall bless, saying, Blessed be Egypt my people, and Assyria the work of my hands, and Israel mine inheritance.
In the context of our conversation, the exegisis is, I think, pretty damn obvious.  That Rabbi — Ben-Zion Gold, for those of you who may have encountered him — survived the Holocaust, the only member of his family to do so.  He knows from hatred, and the way verbal violence — the rhetoric that describes the subhuman, vicious other — leads to physical destruction, murder in the land.
Rubin's Ombudsman, and her editors at the Post, may give her a pass. They shouldn't.  This stuff kills, or at least makes such disasters that much more likely.
But whatever (lack of) consequences Rubin may face in her professional setting, it seems to me that if she is going to purport to speak for anything remotely resembling Jews or Judaism, she has a lot of 'splainin, or rather learning to do that I strongly doubt will ever take place.  And as for the Post …  I channel my inner Brad Delong:  Why, oh why can't we have a better press corps.
Image:  Leonardo da Vinci, Study of five grotesque heads, c. 1494