I know this is already long since fishwrap, but amidst the many disembowelings of David Brooks discovery that he has always been at war with Eurasia   always  loved Mittens, I have to rage, rage, at the relentless, endless, fetishization of the deepest, most degrading fantasy of the right.  No, not that one.  Nor that one either.  Nor this.
No it's the almost touching faith evinced by Mr. Brooks and the entire GOP presidential field in the existence of a free market in health care.  So, just to flagellate a truly dead horse, let's take a look at one specific passage from Our Lady of Perpetual Broderism's Romney tongue-bath:
True Medicare reform replaces the fee-for-service system with premium support. Government gives people money, rising slowly over time, to shop around for their own private insurance plans. The system would reward efficiency and quality, not just quantity. Competition between providers would unleash a wave of innovation.
The only problem is that the marketplace for health care that exists in the world real people inhabit bears little or no resemblance to Brooks' pleasant vision of informed consumers, with full information in hand, shopping around for the perfect combination of benefits and price they need — not just now, but through the life (and death) cycle all of us endure.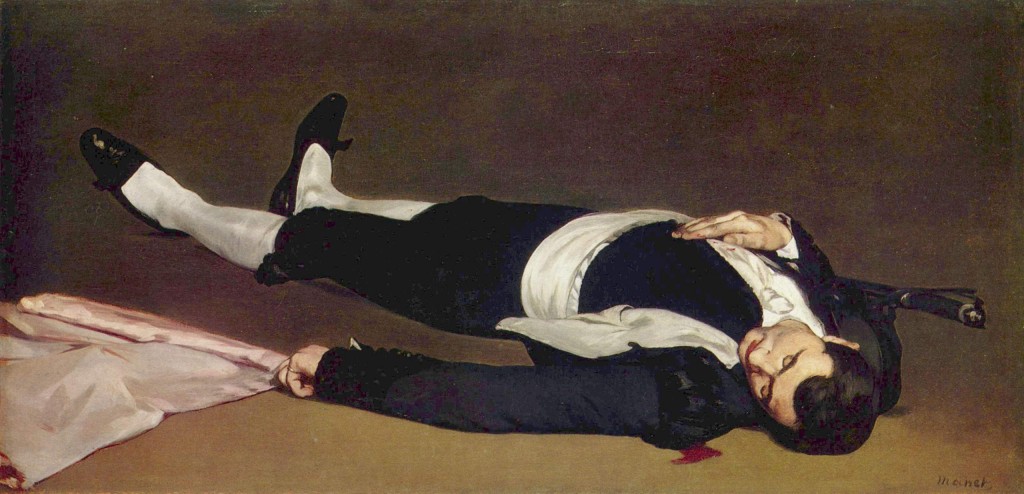 That is: most evocations of the free market in just about anything call up spherical cows, simplified (and dangerously convincing) models of what actually happens in the world.  But to imagine a genuine Ec. 101 free market in health care — and to praise someone as "serious" for building policy on the assumed reality of such delusion — that takes real effort, a true commitment to avoid knowing inconvenient facts.
At least, so says such a DFH as Daniel McFadden.  That would be the 2000 Nobel laureate in economics who has taught at such dens of raving lefty lunacy as USC, UC Berkeley, and (ahem) MIT.  And that would be the same fellow who has spent quite a bit of time analyzing the notion of consumer driven health care.  Here's what he had to say in 2008 in a working paper co-authored with Joachim Winter and Florian Heiss:
Most, but not all, consumers are able to make health care choices consistent with their self-interest, even in the face of novel, complex, ambiguous alternatives. However, certain predictable irrationalities appear – excessive discounting of future health risks, and too much concentration on dimensions that allow easy comparisons, such as current cost and immediate net benefit. Some consumers are inattentive, particularly when prior choices or circumstances identify a default "Status quo" alternative.
These behavioral shortcomings imply that some degree of paternalism is essential if Consumer Directed Health Care is to allocate resources satisfactorily. Health care markets need to be regulated to keep out bad, deceptive products, particularly those that offer "teaser" current benefits but poor longer-run benefits. Consumers need good comparative information on products, and they need to have this information brought to their attention. Consumers appear to underestimate the probabilities of future health events, [or] anticipate the resulting disutility, and as a result they systematically underspend on preventative or chronic care. Socially optimality will require that these services be subsidized, or choices regarding them be framed, to induce desired levels of utilization.

[From the second paper listed on McFadden's website, linked above: "Consumer-Directed Health Care: Can Consumers Look After Themselves?" pp. 19-20]
Note what McFadden et al. do not say.  They don't say market mechanisms can't work.
They do say that human beings display predictable behavior that makes it impossible to rely on an unregulated market to deliver health care.  They point out that those irrationalities fall most heavily in the area of guessing what you or I might need some years down the road…i.e. when we are likely to need good care the most.*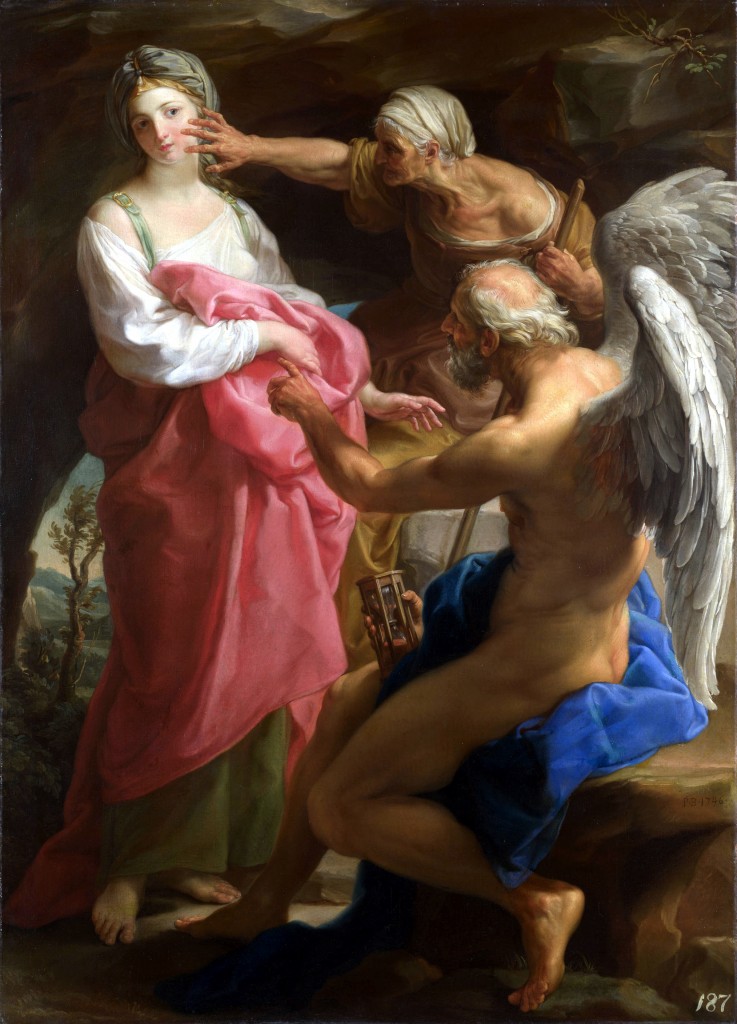 Hence, the need for what the authors above call "paternalism," and what I would term the normal function of the concept of universal insurance — mandated if necessary under a particular policy choice — against risks all members of a society face.
McFadden and his colleagues are hardly the only ones who get this.  This paper is exemplary, not determinative.  And again, it's not that these writers represent some radical wing of anti-classical economics clinging to the margins of the profession.  In fact, McFadden and his co-authors display some familiar, reflexive thinking.  I'd argue with the Nobel laureate in his offhand dismissal of a different approach, what he terms "a government single payer/single provider program."
Partly, the difficulty I have with the expert here is that single payer is not the same as single provider.  Conflating the two allows one to damn one with the flaws of the other — which is hardly cricket in a serious policy discussion.  And when anyone — even a distinguished fellow like McFadden — says that he "believes" the problems of such a system will be the same as for private plans, then I become an honorary Missourian: "Show me."
But that's an aside.  The core point is that even folks with a deep institutional and disciplinary engagement with the idea of markets understand that you can't run health care on the principle that the customer knows best.  We don't — we can't, really.  And that's why Romney, and Ryan, and all the other GOPsters trying to transfer risk to the American people and profits to American insurers are never, ever "serious."
Which is just another long way round to repeating the obvious. David Brooks is always wrong.  He kind of has to be, given how he has dedicated his career to the notion that Republicans belong in power, no matter what.
*Brooks — like the GOP candidates — might argue at this point that they never have contemplated an unregulated private market in health care.  Which may be accurate, but not true (to channel my inner Sally Field).  That is — the degree of regulation in the market to which all calls to repeal Obamacare would return us was the one in which a host of problems along the lines McFadden et al. point out, and many more besides.  More broadly — even if you take the GOP as sincere in its stated principles, they oppose "paternalism" in individual decisions.  Which means they oppose exactly what is needed in the delivery of health care.
Images:  Edouard Manet, The Dead Bullfighter, 1864-1865
Pompeo Batoni, Time Orders Old Age to Destroy Beauty, c. 1746