Just a quick alert for BJ internet radio devotees:  I'll be talking with Seth Mnookin on my monthly Virtually Speaking Science gig this Wednesday evening at 9 p.m.  If you want to see me taller, thinner, and much better dressed than I ever am in meatspace, you can check out the Second Life venue for the talk: http://slurl.com/secondlife/StellaNova/67/212/31
We'll be talking about Seth's book, The Panic Virus — and from there go into a conversation about bad science, whether we can get a civic conversation informed by (good) scientific reasoning, and how new media may help (or not) realize that hope.  It should be interesting — Seth has spent quite a while now diving deep into the sad and strange world of anti-vaccine advocates, and he comes back with important insights.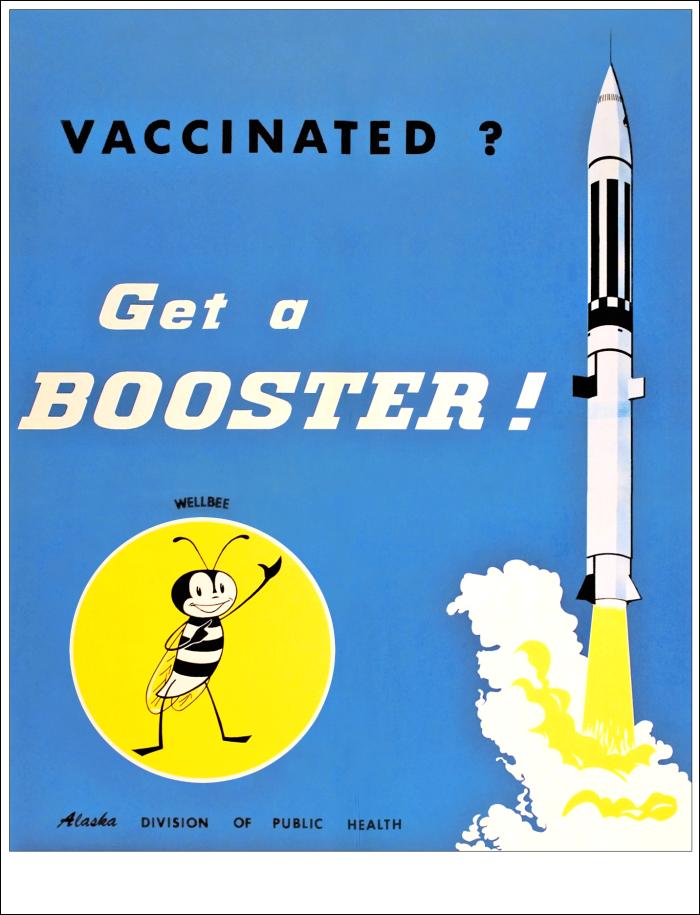 Perhaps most significant:  people who believe impossible things are not (mostly) crazy.  It's just that for many the alternatives present intolerable costs.  That's easy enough to understand when faced with the fact of a severely autistic child, but I think the mental and emotional moves involved play out in lots of places, not least our politics.  I'll find out on Wednesday if Seth agrees.
The other event is coming up a little later, and is of particular relevance to Balloon Juicers in and around Boston.
That would be when Ta-Nehisi Coates comes to MIT.  I — and by that I mean, MIT's  Program in Writing and Humanistic Studies, which I currently head — will be hosting him on November 29 (the Tuesday after Thanksgiving weekend).
In a talk he's titled "The Street Just Out Of Sight," Ta-Nehisi will read from his first novel, set before, during and after the Civil War, told through a series of voices – those of slaves and former slaves, of slave owners, and more.  From there, he will speak about how creating those voices led him to think about the idea of the writer's voice – and what it takes to create stories that are not just read, but remembered.
It'll all start at 7 p.m. on the 29th in MIT's room 6-120.  Interactive map here — look up Building 6.
Should be fun.  Come if you can.
Image:  CDC poster from the "Wellbee" campaign, 1964.