I, too, have struggled to meet my culinary needs, so I thought I would help you all out with my helpful guide of items that might be useful in the kitchen. First, let's conquer the salt challenge. As we all know, salt is vital and goes in almost everything we cook, so who wants to waste time hunting for it, shaking it out of a shaker, fiddling with the top, and all that other hassle? To solve this existential kitchen crisis, I've decided to use the following item: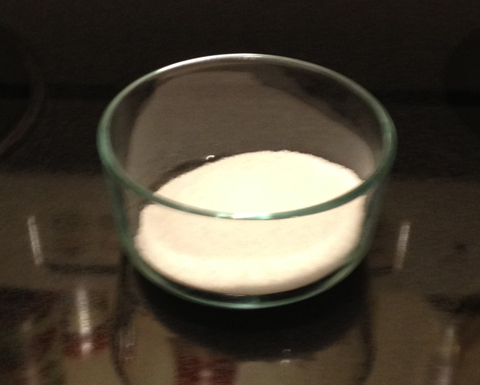 I call it "bowl." I place it on the counter next to my other spices, and when I need salt, I know exactly where to go. The best part of this item is that it can multi-task. It can also hold pepper, spice rub, melted butter- hell, you name it. It really is a must have in every kitchen.
The next item I have on my guide that you might find useful is the following: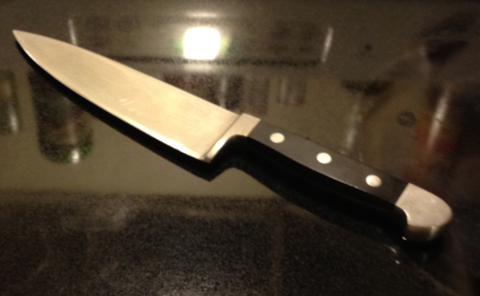 That is a "knife." With one of those, you can basically do anything you want in a kitchen. Yes, if you must, you can spend thousands of dollars on a knife for every occasion, but really, that is the only one you really need. It slices, it dices, it chops, it peels, it deveins, it skins, it carves- you can do pretty much everything with it, including slitting your wrists after reading the Atlantic.
Finally, the must have item, far better than some ridiculous 1500 dollar piece of machinery, is the following: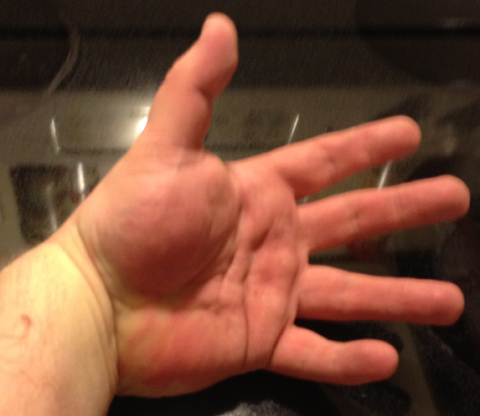 I call this one "hand." It can make a flawless bechamel or hollandaise, it kneads, it peels garlic, it stirs, it transports. It really is the miracle tool. Best of all, barring a freakish accident, you should probably already have a matching set of them. You would be shocked what you can do with them.
You can even separate eggs with them. It's fucking amazing.