Dear all,
I've been even more absent than usual, for which I apologize to any who've noticed (and cared about the absence) and wish coal-in-stockings for all those who were cheering the blessed silence.
Nothing disastrous has intervened — just a job that continues to kick my ass more than I thought likely, and seems, despite expectations, likely to keep on doing so for a while.  I've got a bunch of stuff half written (aka, with a title and or a piece of art cued up, and nothing much else).  But it may take me a while to get any of it out, which is why this bit of self-promotion is even less than usually paid-for by actual content.
But it's at least plausible that some of you all might be interested in the conversation I'm going to have with science writer Tim Ferris this coming Wednesday.  This will be the third installment of my trial run as a once-a-month host there, and it will go out live at 9 p.m. EST/6 p.m PST as a web broadcast on Blog Talk Radio, a Second Life farrago, and ultimately as an archived podcast.
Tim is best known as a writer about cosmology and the history of attempts to figure it all out.  His books include The Red Limit, Coming of Age in the Milky Way and The Whole Shebang to name just three out of a much longer bibliography. He's a fine film-maker and presenter as well, with three feature docs on PBS to his credit — most recently, Seeing in the Dark, Tim's love letter to amateur astronomy, cleverly interwoven with just enough memoir to welcome the viewer directly into the passion Tim shares with the subjects of this movie.  (Full disclosure — I worked with Tim on some of the early phases of this project, so I may not be the least biased reviewer…but still, it bears elegant witness to the essential truth that the sky is a pleasure open literally to anyone on earth.)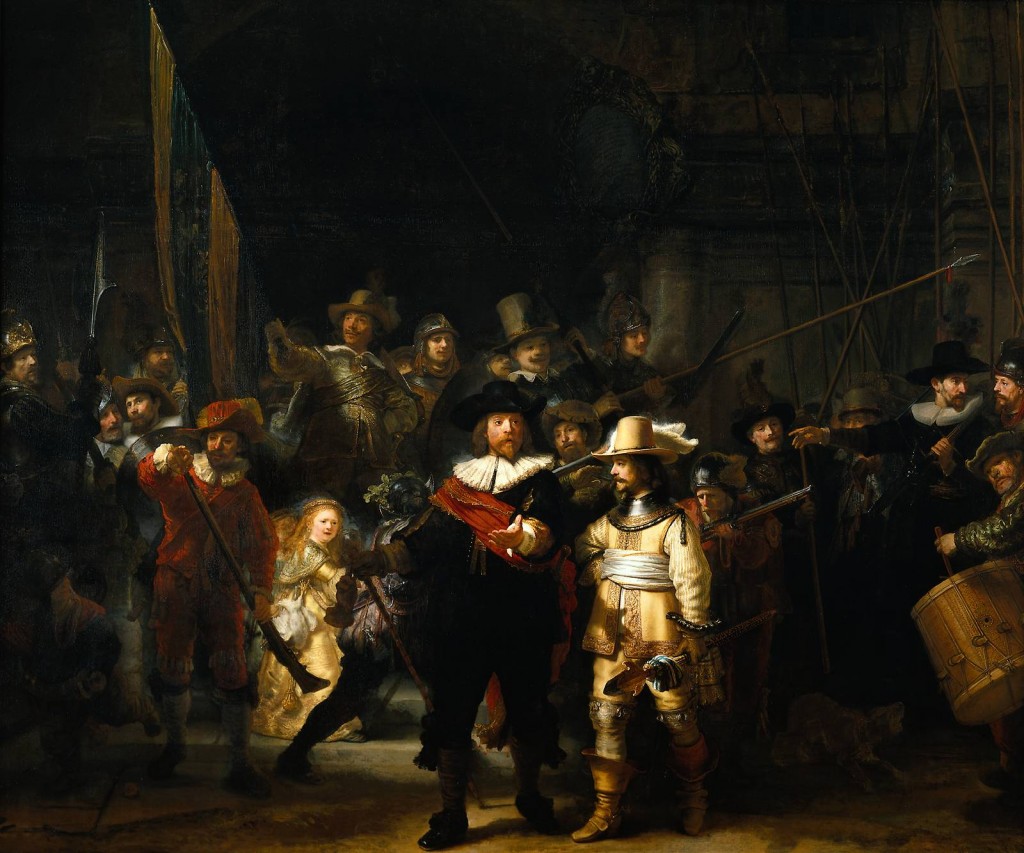 We will talk about some of this.  It would be foolish not to, given Tim's wealth of knowledge, and because cosmology is in fine form these days.  But we'll spend at least as much of the hour, maybe more, talking about Tim's most recent book, The Science of Liberty, published last year. It is both a historical essay examining what Tim argues is the essential connection between liberalism and scientific thinking (and vice versa)  — and a polemic to advance the view that, as Tim puts it in the last paragraph of the book:
"…science and liberalism have an unequaled capacity for doing good — for reducing cruel ignorance and villainous certitude, encouraging freedom and effective government, promoting human rights, putting food in the mouths of the hungry and attainable prospects in their future."
I have some quibbles with details of his argument that leads to that point — we may get into one or two of them — but to that claim I say, in a perfectly secular way, Amen and Amen.
Come on down on Wednesday.  Should be interesting.
Image:  Rembrandt van Rijn, The Night Watch, (I know — but I couldn't resist the pun.  See also, the categories.), 1642