Dan Savage is up for a Moore Award because he wrote a something scathing and true about Michele Bachmann, and that hurt poor Andrew Sullivan's delicate fee-fees. He wants your vote, so vote for him to send a tiny little fuck you to Sully and his pompous, stupid awards.
For some reason, this image seems relevant: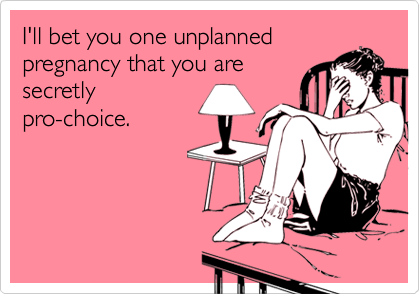 It's somewhat sarcastic, doesn't involve gay rights, and comments on a social issue where Sully believes he knows better than everyone else. In other words, it's perfect for a Moore award.