…one more thought on Truth-Vigilante-gate.
I certainly agree with what seems like every front pager here (some more than once!)* feels about the ludicrousness of anyone even having to ask whether or not it might make sense to call out lies in print.  But it still seems to me that for all the fun at the expense of the Grey Lady, one key element in the story has been underplayed.
That would be that covering politics today is actually a genuinely different and more difficult task than it was back when folks like me (folks I knew) first got into the business at places like the Times.
The problem is really simple.  The current Republican elite simply has no problem lying.
In this short post I'm not going to retail even a tithe of the examples available, instead outsourcing just a taste of the tsunami of bullshit that constitutes GOPster public argument to Steve Benen, who himself confines his review to the bullshit spewed by the current frontrunner, that 3-dimensional caricture of Eliot's trope, one Willard Mitt Romney.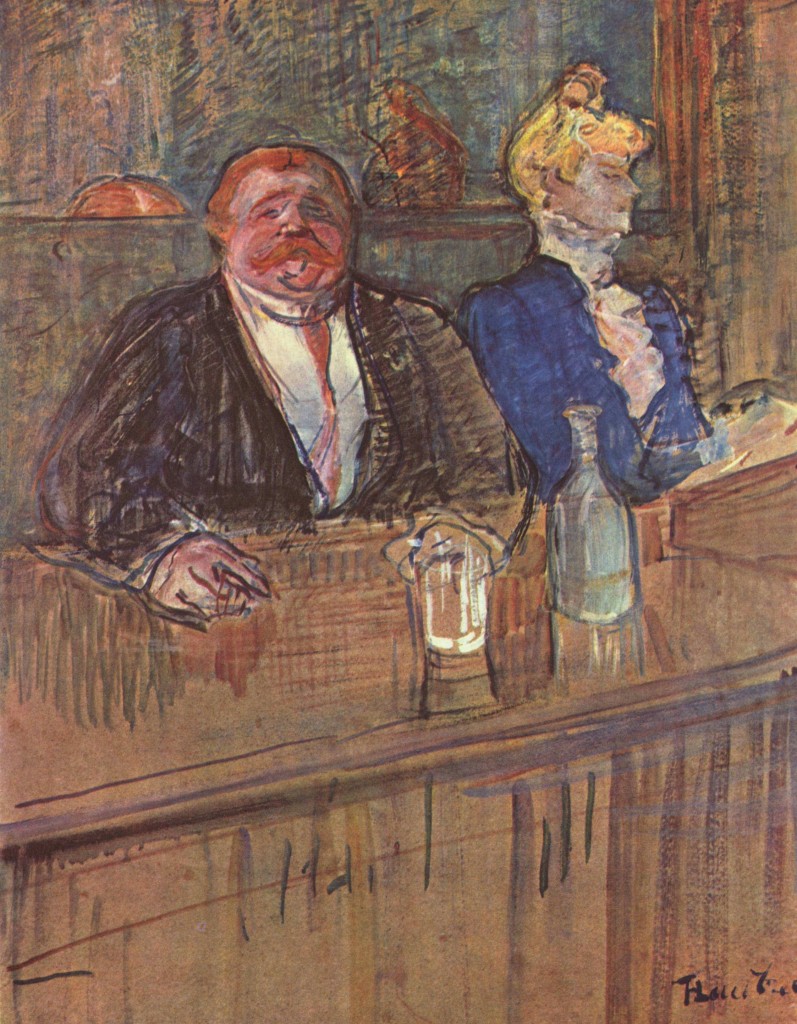 He/they lie all the time.  About anything.  But — and this is the key — for all the "politics ain't beanbag" and "they all do it" reflexes, this really is a new (ish) phenomenon.
Now, I'm not saying that American politics hasn't included a lot of lying for a very long time.  But the difference now is that it's not just the agents — John Adams' rumoristas or the Swift Boat scum — but the principals themselves who are now willing to retail and repeat direct falsehoods into microphone after microphone.
That's hard to confront, even for experienced hacks:**  most of us don't think people will flat out lie to our faces — especially when the lie is easily checked.  When I got started as a reporter, I was certainly trained to expect sources to spin, dissemble, shape their accounts.  But the idea that they would default to flat out lying, as opposed to retreating to it when pressed — that really wasn't the expectation.
The goal was to write a story in which the spin was unwound.  If you could do that — demonstrate through the totality of your reporting how, say, jobs lost to downsizing were either corporate raiding at its worst or the best outcome for what would otherwise be a bankrupt business — then you'd done your job.
So, yes:  to the question of whether the Times or any journalistic operation should become  "truth vigilantes," the answer is, obviously, yes.  Still, it's important to remember that the Times  and its reporters face this problem specifically because the Mitt and his merry men have made the gap between what they say and what actually is so deep and so wide.
I'm not trying to absolve anyone here.  But it is important to condemn the greater sin as well as the lesser. It is genuinely difficult for the individual journalists tasked with the job of covering the election this year to do that job well  because a forty+ year campaign to derange our politics has come to full flower in the Romney campaign.  (Not to mention in GOP politicking and governance across the country.  Think Scott, Daniels, Kasich, Walker, Perry, and all the rest.)
Root causes matter.
*Plus, it seems, all those others on 'branes in the bloggy multiverse.  I'm not even going to bother to link; throw a rock in this quarter of Blogistan and you'll hit something relevant on every bounce.
**I'm using the word here in its Fleet St. sense, with love.