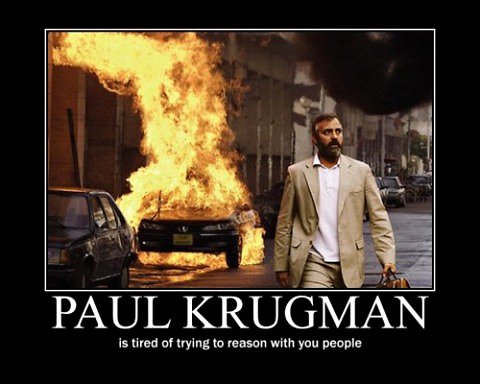 (D.B. Echo at Another Monkey)
… So what the story of Romney and the auto bailout actually shows is something we already knew from health care: he's a smart guy who is also a moral coward. His original proposal for the auto industry, like his health reform, bore considerable resemblance to what Obama actually did. But when the deed took place, Romney — rather than having the courage to say that the president was actually doing something reasonable — joined the rest of his party in whining and denouncing the plan.
Furthermore, Mr. Romney, "America Isn't A Corporation":
… Now, to be fair, being a career politician isn't necessarily a better preparation for managing economic policy than being a businessman. But Mr. Romney is the one claiming that his career makes him especially suited for the presidency. Did I mention that the last businessman to live in the White House was a guy named Herbert Hoover? (Unless you count former President George W. Bush.)
__
And there's also the question of whether Mr. Romney understands the difference between running a business and managing an economy.
__
Like many observers, I was somewhat startled by his latest defense of his record at Bain — namely, that he did the same thing the Obama administration did when it bailed out the auto industry, laying off workers in the process. One might think that Mr. Romney would rather not talk about a highly successful policy that just about everyone in the Republican Party, including him, denounced at the time.
__
But what really struck me was how Mr. Romney characterized President Obama's actions: "He did it to try to save the business." No, he didn't; he did it to save the industry, and thereby to save jobs that would otherwise have been lost, deepening America's slump. Does Mr. Romney understand the distinction?